Why bother?
Research shows that mobile researchers gain up to 17% more citations. Those who move to a different country are more likely to have a wider collaboration network.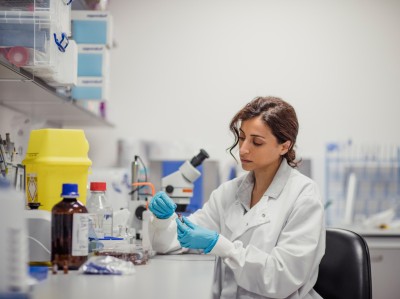 Collection: Careers toolkit
Homework
Finding the right position abroad requires lots of preparation and research. Consider:
Finance. Your salary might increase but so could your outgoings, particularly rental payments. Calculate the likely living costs in your chosen country.
Quality of life. Country or city? Local language? Commuting time? Take a trip to your potential new home to test the waters.
Returning home. There is always the chance you will not enjoy your move.
How easy will it be to return? Weigh up transport costs when you are considering a move.
Making professional and social networks
Forming a healthy social network takes time. Be proactive: join social events, courses and leisure activities. Check if you have any friends in the area. Sign up to events organized by your new employer to get to know your colleagues.
Employer support
A good employer should help with administrative complications such as visas, taxes and work permits. It is also a good idea to check in with the relevant embassy. Assistance with moving should be part of the job negotiation.
Find out more
For more information, read these articles from Nature:
How to fit in when you join a lab abroad