Structure
A clear format will ensure that your research paper is understood by your readers. Follow:
1. Context — your introduction
2. Content — your results
3. Conclusion — your discussion
Plan your paper carefully and decide where each point will sit within the framework before you begin writing.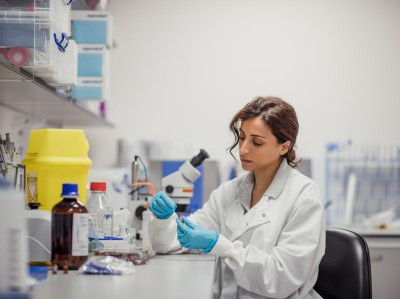 Collection: Careers toolkit
Straightforward writing
Scientific writing should always aim to be A, B and C: Accurate, Brief, and Clear. Never choose a long word when a short one will do. Use simple language to communicate your results. Always aim to distill your message down into the simplest sentence possible.
Choose a title
A carefully conceived title will communicate the single core message of your research paper. It should be D, E, F: Declarative, Engaging and Focused.
Conclusions
Add a sentence or two at the end of your concluding statement that sets out your plans for further research. What is next for you or others working in your field?
Find out more