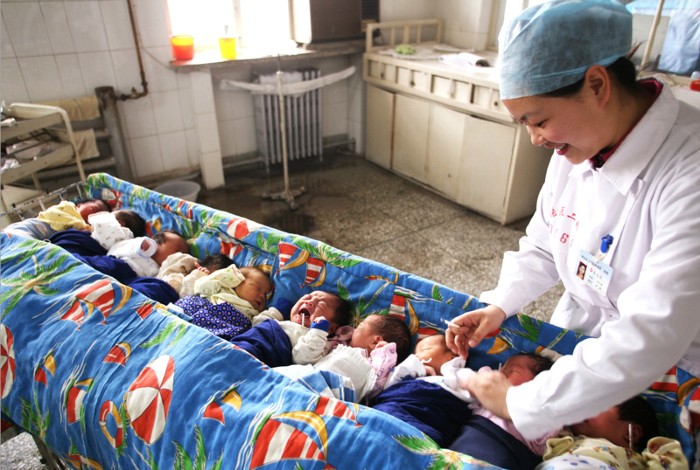 Society
Millions of girls go 'missing' as a medical procedure takes hold
Some 23 million girls worldwide were never born because of the use of sex-selective abortions during the past half-century.
China and India account for the vast majority of these 'missing' girls, with 11.9 million and 10.6 million, respectively.
Fengqing Chao at the National University of Singapore and her colleagues drew on birth certificates, census data and other sources to compile a database of sex ratios at birth in more than 200 countries or other jurisdictions. Most of the information dated to 1950 or later.
For each country, the team used the decades' worth of data to estimate baseline levels of male–female birth ratios, which ranged from 1.013 in Namibia and Zambia to 1.081 in Hong Kong.
After the advent of sex-selective abortion in the 1970s, the male–female birth ratio changed significantly in 12 nations. China's reached 117.9 boys per 100 girls in 2005.
Some countries' ratios have since dropped back to normal ranges. But, as of 2017, several nations, including China and Armenia, still had more than 110 boys born per every 100 girls, according to the team's estimates.