The many and diverse roles of a research scientist
As a second-year graduate student, I spend a lot of my time learning about pancreatic progenitor cells, practising the techniques my laboratory uses to examine them, and studying factors that can influence their differentiation. But being a scientist doesn't necessarily mean that I wear a lab coat and work at a bench all day. As I progress through my PhD, I am discovering that being a scientist can have many different meanings. Here are some of the roles I've found scientists must have.
Performer
We've all been to one of those presentations — the science is fascinating, but you're struggling to focus. As much as we might want to let our research do the talking, we must present ourselves — and our data — clearly so that others understand what we're doing and why it matters.
Just as a good concert is the result of careful planning, a good research presentation comes from a great deal of preparation. Both performers and researchers have to plan their event's structure; figure out what to present when; coordinate logistics for presenters, support staff and attendees; and practise, practise, practise.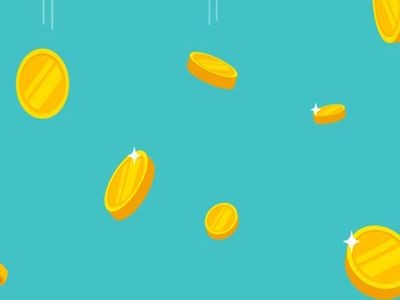 Collection: Funding
Putting together a song list and making sure that special effects are properly timed might seem more impressive than compiling slides of data and making sure your laser pointer works. But both performers and scientists want to present what they know, in the hope of making an impact on audiences that will last beyond the final round of applause.
Businessperson
Science cannot happen without funding. One of the major goals of a business is to make enough money to sustain itself; in this sense, a research laboratory is a mini-business. Being a good businessperson is an important role for a scientist, particularly if the scientist in question is in charge of an independent laboratory.
Although I am not currently in such a position (second-year graduate students aren't given much financial responsibility), I can see how crucial it is for scientists to clearly present their ideas to potential funders. Laboratory leaders, like corporate chief executives, have to budget resources and prioritize which strategic direction to pursue that will best move the laboratory forward.
Perfectionist
Many scientists pursue perfection in their work. And many of us are gifted (although it might not always feel that way) with an abundance of persistence and grit. In moderation, persistence and grit can be good traits to possess. They allow us to pick ourselves up and keep trying when a three-week-long experiment goes south for the fifth time in a row, and they can be beneficial outside bench work. But we must also learn to avoid the kind of perfectionism that slows or even stops progress.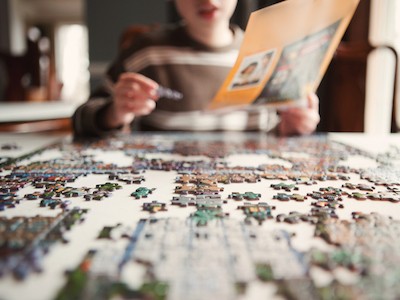 Done is better than perfect: overcoming PhD perfectionism
We can all relate to the feeling of being terrified to share our work, or worried that we will miss an error and be called out for it. It's hard to do, but at some point we have to stop, acknowledge the good work we have done, and share it with others. Maybe an error slips through, or we discover something to improve. Maybe we'll get to fix it, and maybe not — and that's okay.
Writer
Whether we are sharing the story of a fictional character or the story of a protein cascade, the behind-the-scenes work of writing that brings these stories to light is the same. The difference is the target audience. Authors might write stories for children, teenagers, women or men; as scientists, we might write articles for neuroscientists, oceanographers, cell biologists or oncologists.
For any writer, once the target audience is identified, it becomes a matter of crafting a coherent and logical storyline, editing and proofreading, sending the piece to publishers, editing and proofreading further, and — finally — sharing our story with the community.
Although I'm only in the second year of my PhD, I've discovered that many roles fall under the job description of a 'research scientist'. These jobs might not be considered a conventional part of being a scientist, but they are nonetheless necessary for moving my career forward. Before my PhD is finished, I'm sure I will have countless opportunities to discover more jobs like these.
doi: https://doi.org/10.1038/d41586-019-01043-7
This is an article from the Nature Careers Community, a place for Nature readers to share their professional experiences and advice. Guest posts are encouraged. You can get in touch with the editor at naturecareerseditor@nature.com.
Updates & Corrections
Correction 03 April 2019: An earlier version of this piece misspelt the author's name.