Hello Nature readers, welcome to your essential daily briefing. You can also sign up to get it free in your inbox.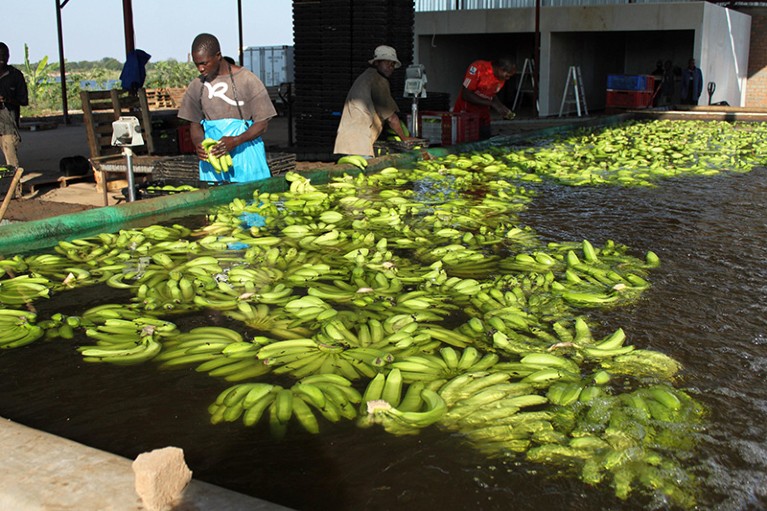 Three months after the European Union's top court gave gene-edited crops the same stringent legal status as genetically modified (GM) organisms, researchers are starting to feel the pinch. "We see a chilling effect on plans for performing research with CRISPR-edited plants in the field," says René Custers, at Belgium's VIB life-sciences research institute. And a Brazilian firm says that it has put gene-editing projects focused on soya beans on hold, because its major market is in Europe. On 24 October, 170 European scientists released a paper urging a change in the law.
The incoming head of India's Council of Scientific and Industrial Research — one of the country's largest research organizations — wants his new agency to help solve India's most intractable problems; malnutrition, disease epidemics and access to clean water. But Shekhar Mande will first have to confront the council's own issues: stretched funding and an entrenched bureaucracy.
New calculations could help to explain why NASA's Curiosity rover detects peaks of methane gas in the Martian atmosphere during the planet's northern summer. As winter gives way to spring, the idea goes, the Sun's heat begins to warm the soil — allowing methane to percolate up from the ground and into the atmosphere. The methane's ultimate source, whether from geological processes or some form of life, is still a mystery.
Humankind's early history in Africa is coming into sharper focus with a new study of 180 genomes from a dozen ethnic groups on the continent, some of which have never before been analysed. These preliminary, as yet-unpublished, results suggest that more than 40,000 years ago, two of the groups — the San and the Baka Pygmy — were roughly twice the size of other ethnic groups present at the time, and that the San and Baka overlapped in central-eastern or southern Africa.
Here's one study wrapped in another: a team surveying salmon carcasses in a small stream in southwestern Alaska — to study bears' diet — have, for decades, been throwing the dead fish away to avoid double-counting them. Since 1997, the salmon-counters have tossed the fish onto the river's left-hand bank. They have now found that this fishy fertilizer has enriched the ecosystem on that side, and that spruces there grow faster.
Nature Research Highlights | 1 min read
Get more of Nature's Research Highlights: short picks from the latest papers.
FEATURES & OPINION
Citizen science — active public involvement in scientific research — is growing bigger and more ambitious. Beyond monitoring pollution and snapping pictures of flora and fauna, people are building Geiger counters to assess radiation levels, photographing stagnant water to help document the spread of mosquito-borne disease and taking videos of water flow to calibrate flood models. But to gain legitimacy, many expect that the field will have to overcome lingering concerns about the reliability of its measurements and its usefulness in research.
Next month, Google will open an artificial-intelligence research lab in Accra — the first of its kind on the African continent, says its co-founder and head Moustapha Cisse. He argues that if AI is to improve lives and reduce inequalities, we must build expertise in Africa; most AI experts are based in North America, Europe and Asia.
The website Retraction Watch has launched a painstakingly collated, searchable database of more than 18,000 research-paper retractions. They and Science magazine have crunched the numbers on the key trends to see what lessons we can learn, including which countries and researchers do worst in retraction rankings.
Retraction Watch & Science | 6 min read
Reference: Retractions database & user guide
French philosopher Bruno Latour has spent decades deconstructing the ways in which scientists claim their authority. In our post-truth world, it's become clearer that, as Latour has argued, whether or not statements are believed depends much less on their veracity than on who makes them, and from which institutions they emerge. Can Latour's thinking help science to regain authority today?
BOOKS & ARTS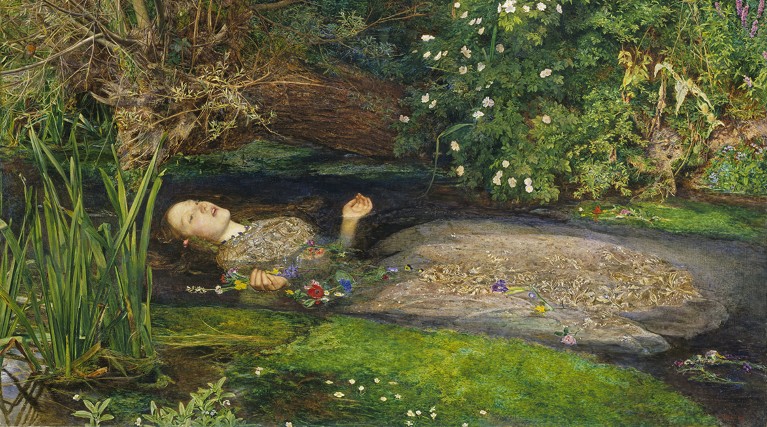 The Pre-Raphaelites, a group of nineteenth-century British artists, have a reputation for painting romanticized fantasy worlds. But they also took their lead from Victorian science, harnessing empirical methods to create their works and calling for art to model itself on science, as John Holmes explains.
An exhibition at the Arab World Institute in Paris digitally reconstructs monuments destroyed by war in Iraq, Syria and Libya. Nature reviewer Laura Spinney turns virtual tourist at a show that aims to explain how digital technologies are redefining rescue archaeology and contributing to the preservation of our past.
INFOGRAPHIC OF THE WEEK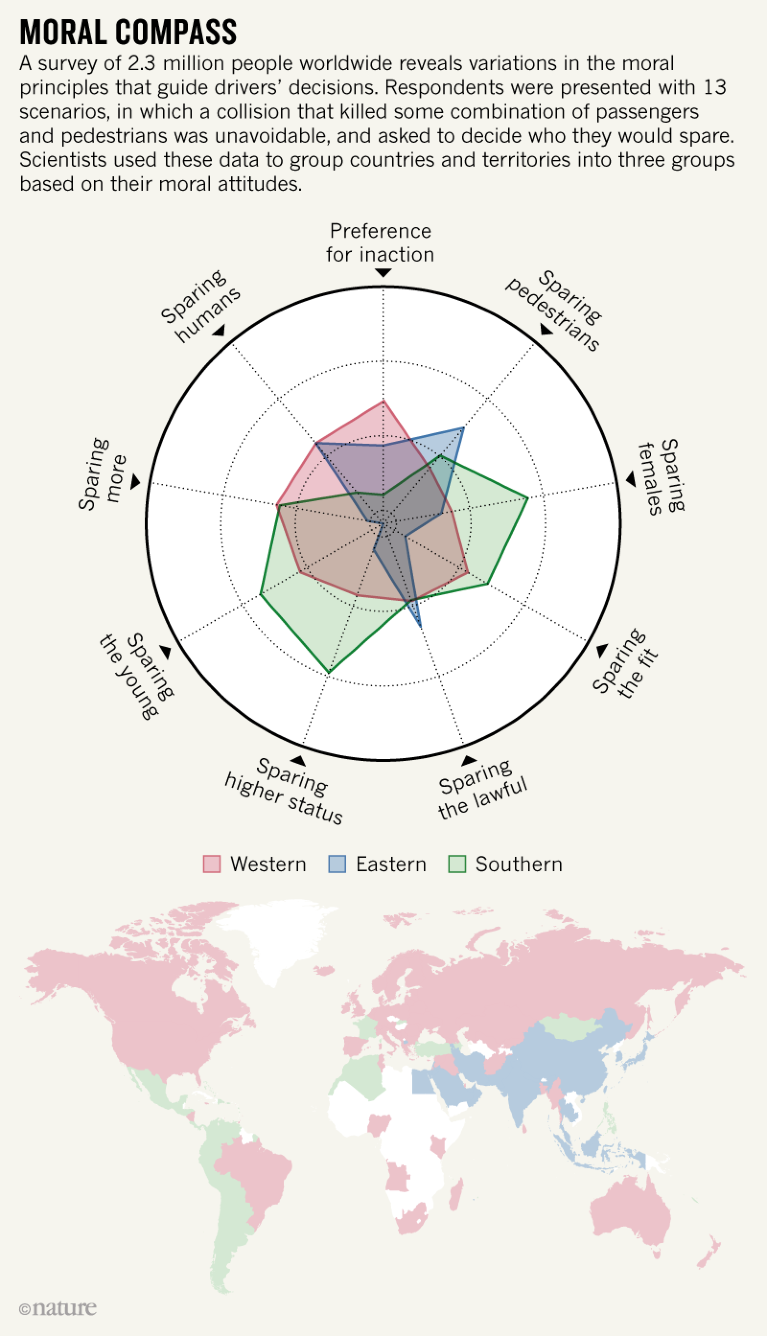 SCIENTIFIC LIFE
As Colombia emerges from a half-century of civil war, scientists are hoping that research will find support in the country's post-conflict economy. There are deep-rooted problems, but with a proposal to create a science ministry and a new president's pledge to restructure science administration, researchers have reasons to be optimistic.
Read more in Nature on studies of former fighters and victims in Colombia's conflict, and how researchers are racing to study Colombia's rich biodiversity as industry has moved into previously inaccessible forests.
IMAGE OF THE WEEK