Hello Nature readers, welcome to your essential daily briefing. You can also sign up to get it free in your inbox.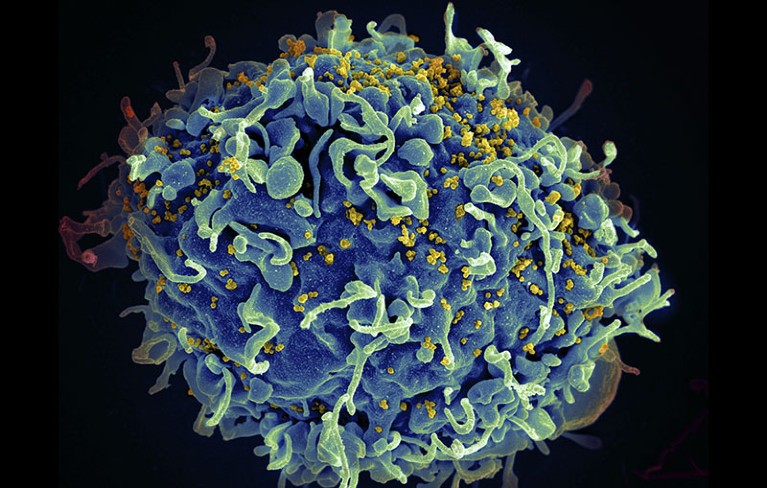 HIV is a lurker. It hides in the bodies of those infected, even when blood tests show a person's viral load to be low or undetectable. Exactly where the virus lies in wait has long been a mystery, but now powerful new techniques are giving scientists an unprecedented look at how HIV travels through the body, and turning up clues to HIV's hiding places.
Millions of barrels of oil have been spilling into the Gulf of Mexico from an oil-production platform off the Louisiana coast since it sunk in 2004. Workers have only managed to plug about a third of the spill, meaning it could well become the worst offshore disaster in US history.
BepiColombo, an ambitious joint Japan–Europe mission to Mercury, has sent back its first images. The craft successfully launched over the weekend, starting its seven-year journey to the Solar System's innermost planet. Its first photos were spacecraft selfies: pictures of BepiColombo's extended solar wings and antennas, confirming they'd successfully deployed after launch.
More on the mission: All systems go for second-ever mission to enter Mercury's orbit (Nature)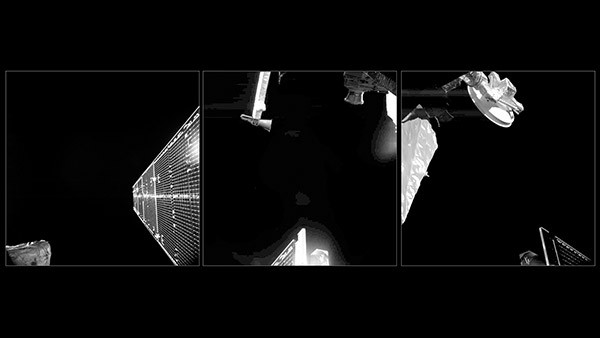 FEATURES & OPINION
"An unstoppable force of nature, unfazed by headwinds, managing to will all of us onwards and upwards: this was Ben Barres." In the posthumously published The Autobiography of a Transgender Scientist, influential neurobiologist Barres is as open as he was in life.
Is biohacking entering the mainstream? Advocates estimate that worldwide there are about 100,000 cyborgs — people with chips inserted under their skin. The human-augmentation market could grow to US$2.3 billion by 2025, with biohackers implanting everything from earthquake sensors to sex toys.
Bloomberg Businessweek | 4 min read
"It's dangerous to blame the decline of one species on a single predator. We humans like to do it anyway."