In this episode:
00:56 Robot chemist
A machine that not only learns, but also carries out chemical reactions. Research paper: Granda et al.
07:40 Global warming and genomes
Sequencing the genomes of microbes in permafrost could help scientists predict future greenhouse gas levels. Research paper: Woodcroft et al.
13:30 Research Highlights
Peering at a black planet, and a long view of a cancer cell's genome. Research Highlight: A planet the colour of charcoal; Research Highlight: Tallying a cancer's vast array of genetic changes
15:12 Tougher DNA nanostructures
Silica can be used to toughen up self-assembling DNA scaffolds. Research paper: Liu et al.
20:36 News Chat
A gene therapy combats deadly disease in mice, and arranging a telescope array News: Gene therapy in mouse fetuses treats deadly disease; News: South Africa celebrates completion of gigantic, super-sensitive telescope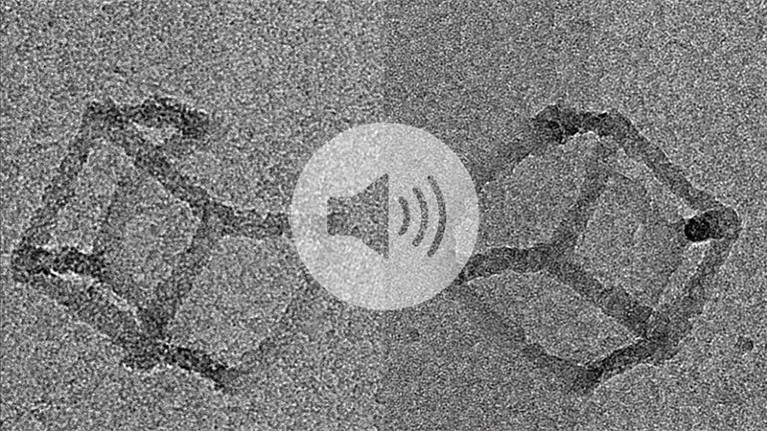 Never miss an episode: Subscribe to the Nature Podcast on iTunes, Google Podcasts or your favourite podcast app.