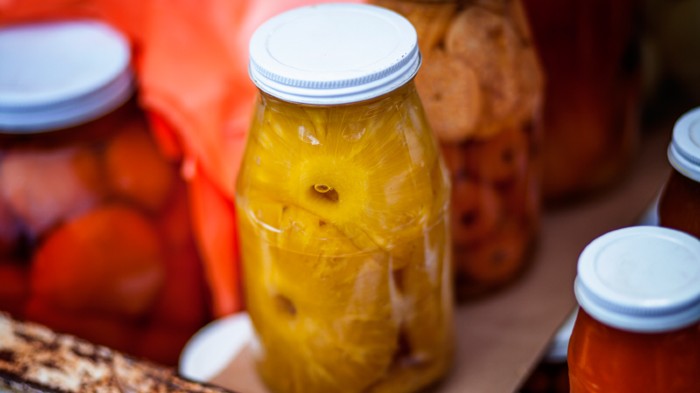 Metabolism
How the body battles a spoonful of sugar
The small intestine helps to shield the liver from damage caused by a common sugar — but the defence system fails when large amounts are consumed.
Joshua Rabinowitz at Princeton University in New Jersey and his colleagues sought to trace the fate of fructose, a sugar found in fruit and sweetened products such as soft drinks. The researchers fed fructose labelled with a heavy isotope of carbon to mice and tracked the signal. This revealed that when fructose is eaten in modest amounts, it is converted in the small intestine into the simple sugar glucose.
But when mice ate large amounts of fructose — the equivalent of about half a can of soft drink for a human — the sugar overwhelmed the small intestine, forcing some of the fructose to be processed in the liver, where the sugar has a toxic effect. This spillover to the liver was lessened if the sugar was eaten on a full stomach.