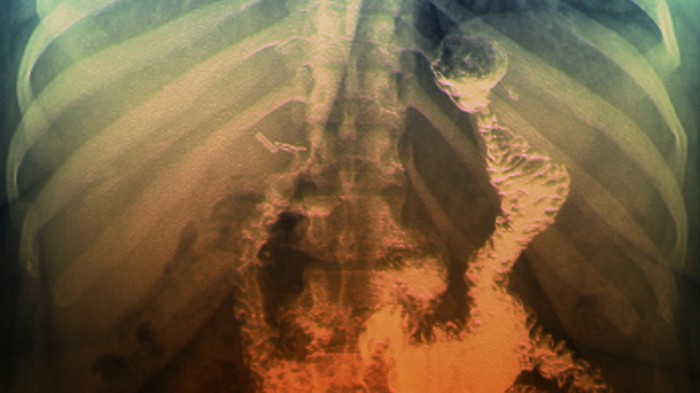 Medical research
Surgery that slims also cuts risk of death
Weight-loss operations could cut death rates in people who are obese, according to a large study performed in Israel.
Bariatric surgery, which aims to reduce patients' weight, is known to produce health benefits in the short term, but relatively little is known about its long-term effects. To address this question, Orna Reges at the Clalit Research Institute in Tel Aviv and her colleagues studied the health records of 8,385 people who had undergone gastric bypass or other types of surgery to treat obesity between 2005 and 2014. The researchers examined the patients' medical outcomes up until the end of 2015 and compared the records against those of more than 25,000 obese individuals of similar age, sex and health who did not receive surgery.
Over a median follow-up period of 4.5 years, mortality rates were significantly lower among people who had had surgery: 1.3% died, compared with 2.3% of non-surgical patients.