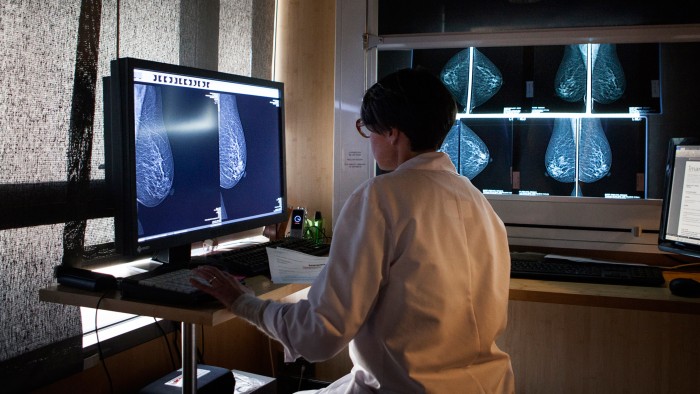 Cancer
Risk of cancer lingers after breast-tumour diagnosis
Women diagnosed with a common type of breast tumour face a significant risk of recurrence of cancer for at least 20 years after their initial diagnosis.
Researchers from the Early Breast Cancer Trialists' Collaborative Group at the University of Oxford, UK, studied nearly 63,000 women diagnosed with breast tumours that bind oestrogen. Study participants received hormonal therapy for five years to prevent recurrence of their cancer.
But after the hormone therapy ended, the risk of the cancer reappearing and spreading throughout the body rose at a steady rate over the next 15 years. The 20-year risk of cancer spread was 40% for women who were initially diagnosed with large tumours and cancer in their lymph nodes.
The findings raise the possibility that women should take hormonal therapy for longer than five years, the authors say.