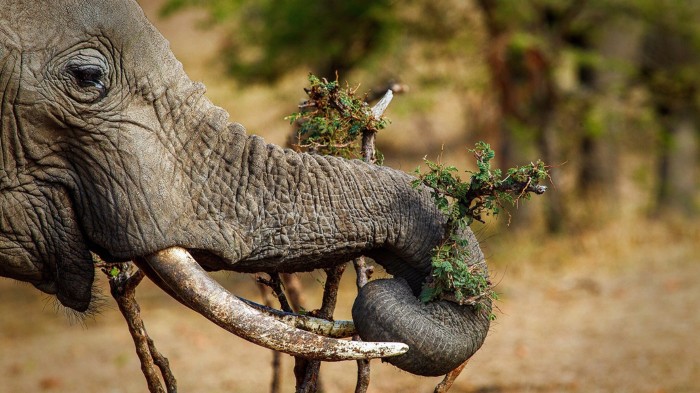 Ecology
Rise of plant-eating dinosaurs spread nutrients across the globe
The rise of huge herbivores around 300 million years ago significantly increased the availability of nutrients globally as the animals defecated waste far from where they ate.
Previous models have predicted this phenomenon, but empirical evidence has been lacking. Christopher Doughty of Northern Arizona University in Flagstaff looked at data on coal deposits from 323 to 299 million years ago, a period before large herbivores walked the planet. He compared these to coal from the Cretaceous period 145 to 66 million years ago, when the largest herbivores ever — the sauropods — roamed Earth.
Concentrations of nutrients vital to plants and animals were on average 136% higher in coal produced by vegetation from the Cretaceous than in coal laid down before the big herbivores appeared. These nutrients were also more widely distributed. But there was no significant difference between the two data sets in the distribution of aluminium, which is shifted around through the weathering of rocks over time and not by animals.
This finding indicates that ongoing reductions in the populations of large herbivores, such as forest elephants, could also impoverish ecosystems.