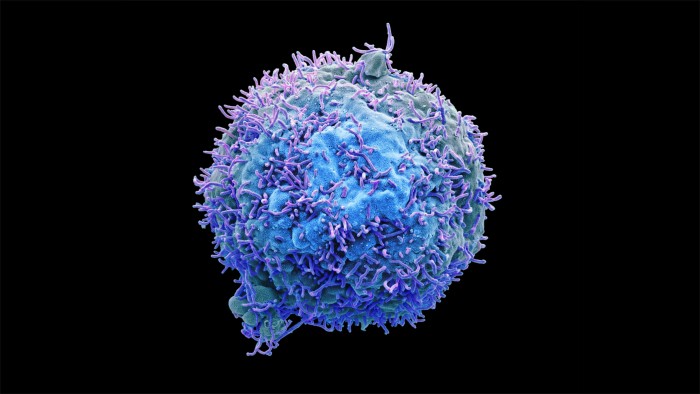 Cancer
A prognostic cancer map
An analysis of 17 major types of cancer using data from almost 8,000 people has yielded patterns of gene expression that can be linked to patient survival.
Mathias Uhlen at the KTH Royal Institute of Technology in Stockholm and his colleagues mined databases of gene and protein expression from cells including liver, brain, breast and lung tumours, and compared these expression levels with those of normal cells, and with patient survival. Genes involved in DNA replication, cell division and programmed cell death tended to be expressed at higher levels in tumours than in non-cancerous cells.
The team identified a set of genes — particularly those associated with cell division and growth — whose expression level is associated with poor survival. Another set of genes linked to improved survival included those involved in regulating immune cells and in allowing cancer cells to stick to one another.
The results are available in a public database called the Human Pathology Atlas, which contains more than 900,000 graphs comparing patient survival with the expression levels of different genes.