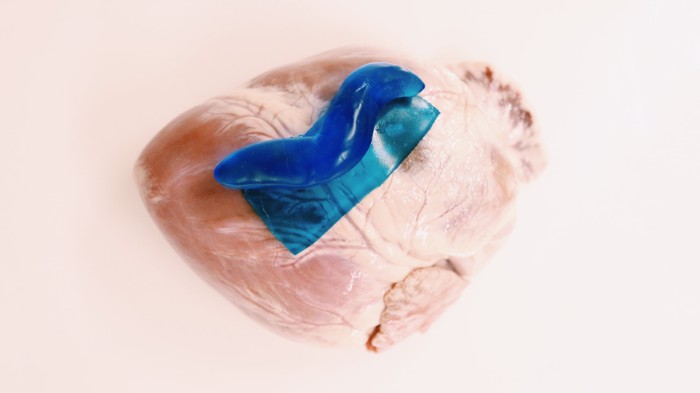 Biomaterials
Slug-inspired glue stays sticky when wet
A strong but flexible two-layered adhesive that can stick to wet tissues — including a bloody, beating heart — could one day be used as a surgical dressing.
David Mooney at Harvard University in Cambridge, Massachusetts, and his colleagues developed a non-toxic adhesive inspired by the defensive mucus secreted by slugs (Arion subfuscus).
A sticky layer based on the polymer chitosan adheres, by covalent bonds, electrostatic interactions and physical penetration, to the surface of tissues. A backing layer made of hydrogel provides strength by dissipating stretching forces. Like slug slime, the team's glue strongly adheres to skin and wet surfaces such as cartilage, and is non-toxic to human cells. When the sealant was used to patch a leaky pig heart, it withstood tens of thousands of inflations and deflations at human arterial blood pressures. And when it was used in rats to stem blood loss from a liver haemorrhage, it worked as well as a commercially available gelatin-based product.