New data published by Public Health England (PHE) on the same day that the Soft Drinks Industry Levy came into effect, 6 April, show that a child in England has a tooth removed in hospital every ten minutes due to preventable decay.
PHE's Change4Life campaign is reminding parents that sugary drinks – including juice drinks, energy drinks, cola and other fizzy drinks – are one of the main sources of sugar in children's diet.
Tooth extraction remains the most common reason for hospital admissions in 5–9-year-olds. Figures show around 141 children a day – some just a year old – are having teeth removed. This means around 60,000 days are missed from school during the year, as well as causing problems with eating, sleeping and even smiling.
Dr Sandra White, Dental Lead for Public Health England, said: 'It's upsetting to see so many children admitted to hospital with tooth decay, but swapping out sugary drinks could be an easy win for busy families.
'Parents can also help prevent decay by making sure their children's teeth are brushed twice a day with fluoride toothpaste and reducing how much sugar they're eating and drinking.'
For more information on the Change4Life campaign, visit https://www.nhs.uk/change4life/food-facts/healthier-snacks-for-kids/lower-sugar-drinks-for-kids-stop-tooth-decay#4ScekU62Pw0QbYMY.97.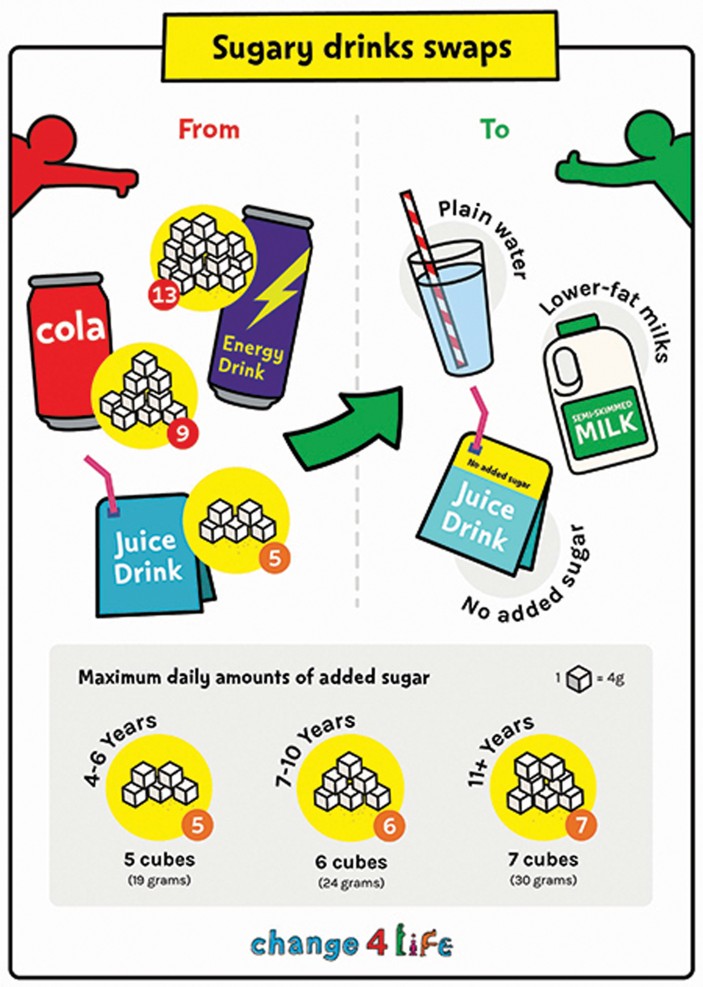 About this article
Cite this article
Every ten minutes a child has a rotten tooth removed. BDJ Team 5, 18083 (2018). https://doi.org/10.1038/bdjteam.2018.83
Published:

DOI: https://doi.org/10.1038/bdjteam.2018.83