The British Association of Dental Nurses (BADN) has backed the SUGAR SMART campaign, led by the food charity Sustain and supported by Jamie Oliver, which calls upon football clubs to take action to protect children from foods and drinks high in fat, sugar and salt (HFSS).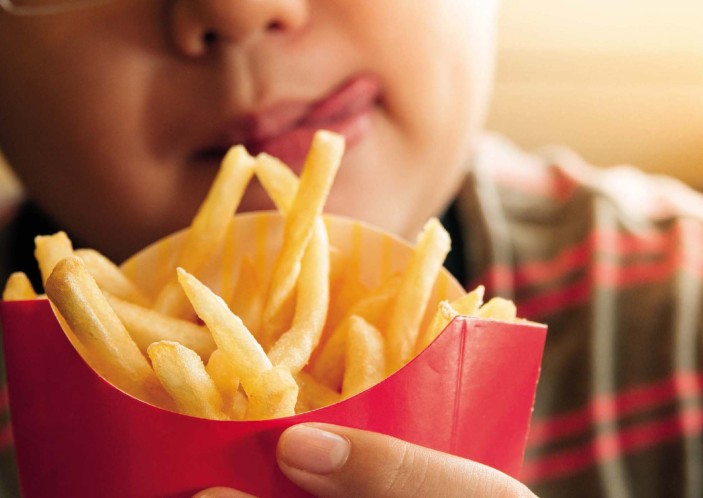 Despite the Government's 2015 Sporting Future strategy document calling for a 'responsible approach' to sponsorship by companies marketing HFSS foods, and a ban on the advertising of HFSS products across all children's media, football clubs, leagues and governing bodies are still entering into new partnership deals with companies marketing HFSS products.
The campaign asks clubs and stadia to join SUGAR SMART, to promote healthier food and drink and not to enter into new partnership deals with HFSS brands.
BADN President Hazel Coey said: 'The fact that nearly 43,000 children were admitted to hospital in England in 2016-17 for multiple teeth extraction, coupled with current levels of childhood obesity, now requires drastic action. Football is the highest participation team sport in the country, and as such must take steps to protect children against the marketing of unhealthy foods and drinks.
The text of the open letter sent to the Football Association, the Scottish Football Association, the Football Association of Wales, the Irish Football Association, the Premier League, the English Football League, the Scottish Professional Football League, the Premier League Clubs, the EFL Championship Clubs, and the Department for Digital, Culture, Media and Sport (DDCMS) is available on the Latest News page of the BADN website: www.badn.org.uk.
About this article
Cite this article
BADN Backs Call on Football Clubs to Cut Junk Food Links. BDJ Team 5, 18065 (2018) doi:10.1038/bdjteam.2018.65