As president, vice-president and president-elect of the International Association for Plant Taxonomy (IAPT), we are concerned that Stephen Garnett and Les Christidis misrepresent the role of the IAPT in governing the nomenclature of algae, fungi and plants (Nature 546, 25–27; 2017). The IAPT is not the equivalent of the International Commission on Zoological Nomenclature, as they suggest.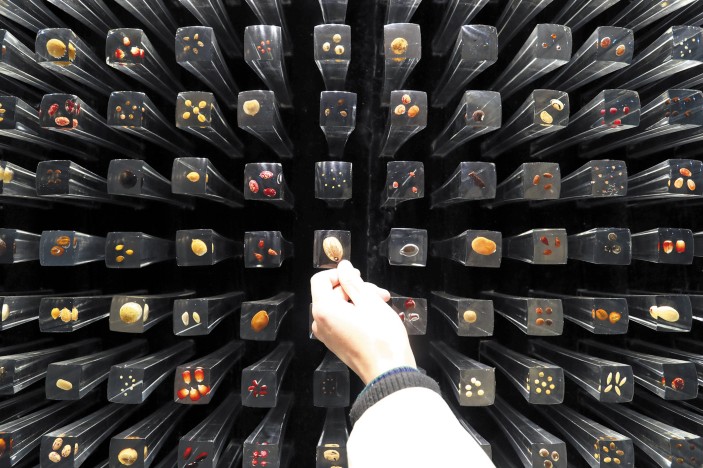 The IAPT provides the means for the community to undertake nomenclatural work, including our journal Taxon for publishing proposals. The governance of the rules for naming is laid out in Division III of the International Code of Nomenclature for Algae, Fungi and Plants (ICN; see go.nature.com/2rvaip8), and is in the hands of the wider community. The ICN is debated and changed every six years by hundreds of international specialists as part of the International Botanical Congress, which this year is to be held in Shenzhen, China.
The role of the ICN is to facilitate, not to govern, the science of understanding life on Earth. We believe that fostering excellent science generally involves community engagement rather than regulation. The rules for naming algae, fungi and plants are governed collaboratively by the global community, not by the IAPT.
About this article
Cite this article
Funk, V., Herendeen, P. & Knapp, S. Taxonomy: naming algae, fungi, plants. Nature 546, 599 (2017). https://doi.org/10.1038/546599c
Published:

Issue Date:

DOI: https://doi.org/10.1038/546599c
This article is cited by
Richard L. Pyle
Saroj K. Barik
Kevin R. Thiele

Organisms Diversity & Evolution (2021)

IMA Fungus (2019)