The tuatara of New Zealand (Sphenodon punctatus; pictured), formerly thought to be a lizard, was recognized 150 years ago this month as the only living member of its own reptile group — Rhynchocephalia (A. Günther Phil. Trans. R. Soc. 157, 595–629; 1867).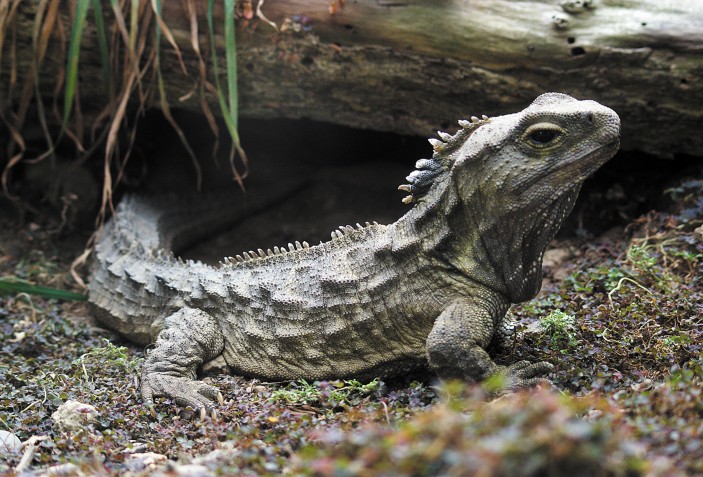 The animal's taxonomic isolation has turned it into a flagship species for studies of evolution, biodiversity and conservation (see, for example, A. Cree Tuatara Canterbury Univ. Press; 2014).
Additional information
CONTRIBUTIONS Correspondence may be sent to correspondence@nature.com after consulting go.nature.com/cmchno. Alternatively, readers may comment online: www.nature.com/nature .
About this article
Cite this article
Jones, M., Hutchinson, M. Sole survivor of a once-diverse lineage. Nature 545, 158 (2017). https://doi.org/10.1038/545158d
Published:

Issue Date:

DOI: https://doi.org/10.1038/545158d