Genome editing uses enzymes that are targeted to sequences of DNA to make cuts. These cuts are then repaired by the cell's machinery. This technology allows scientists to disrupt or modify genes with unprecedented precision. By Amy Maxmen, infographic by Denis Mallet.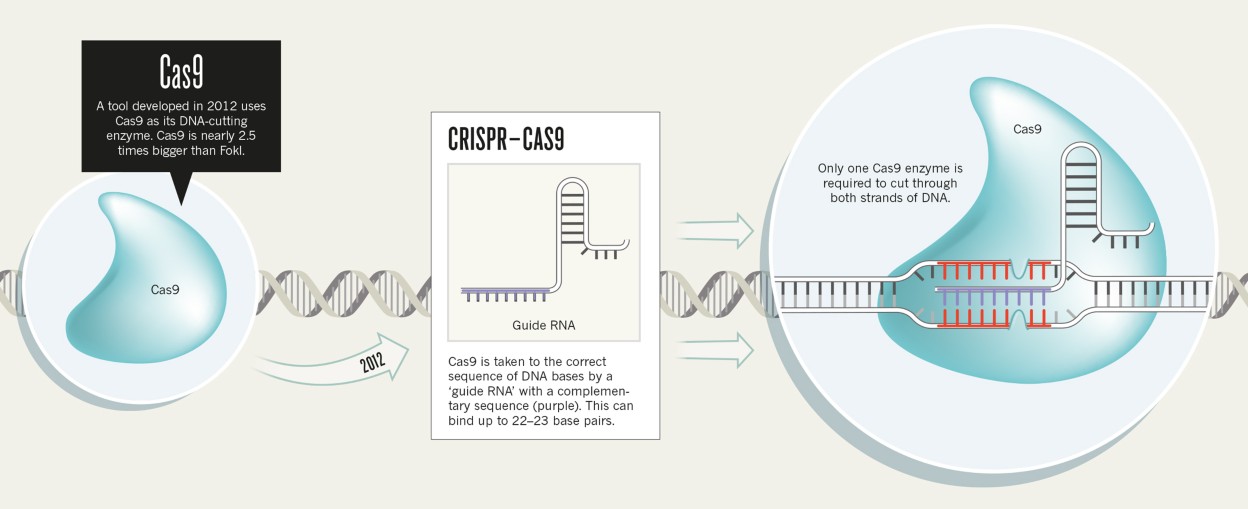 All three of the main genome-editing tools (ZFNs, TALENs and CRISPR–Cas9) create a break across both strands of DNA at a specific location, which is repaired in one of two ways to either 'knock out' or 'knock in' a gene.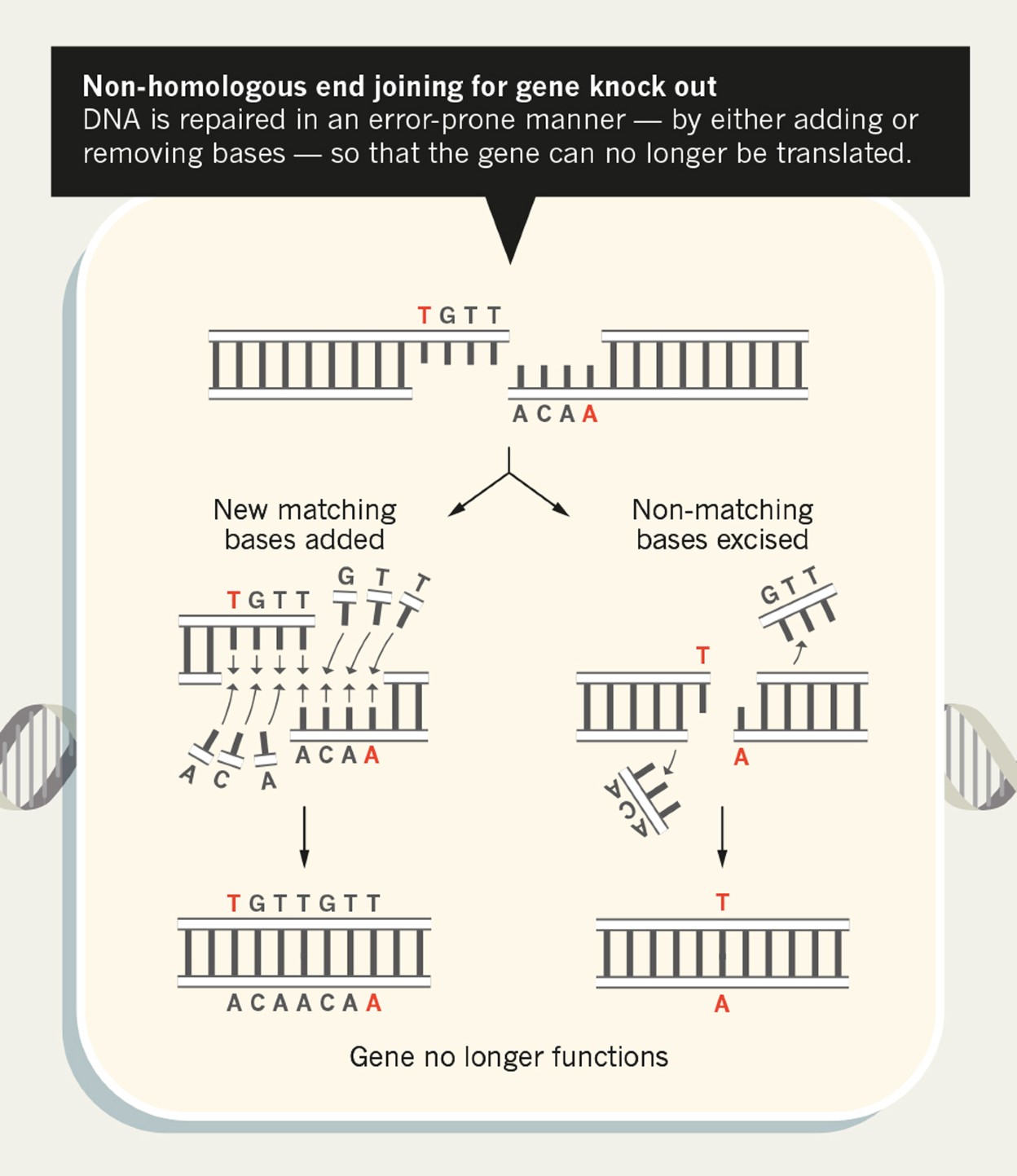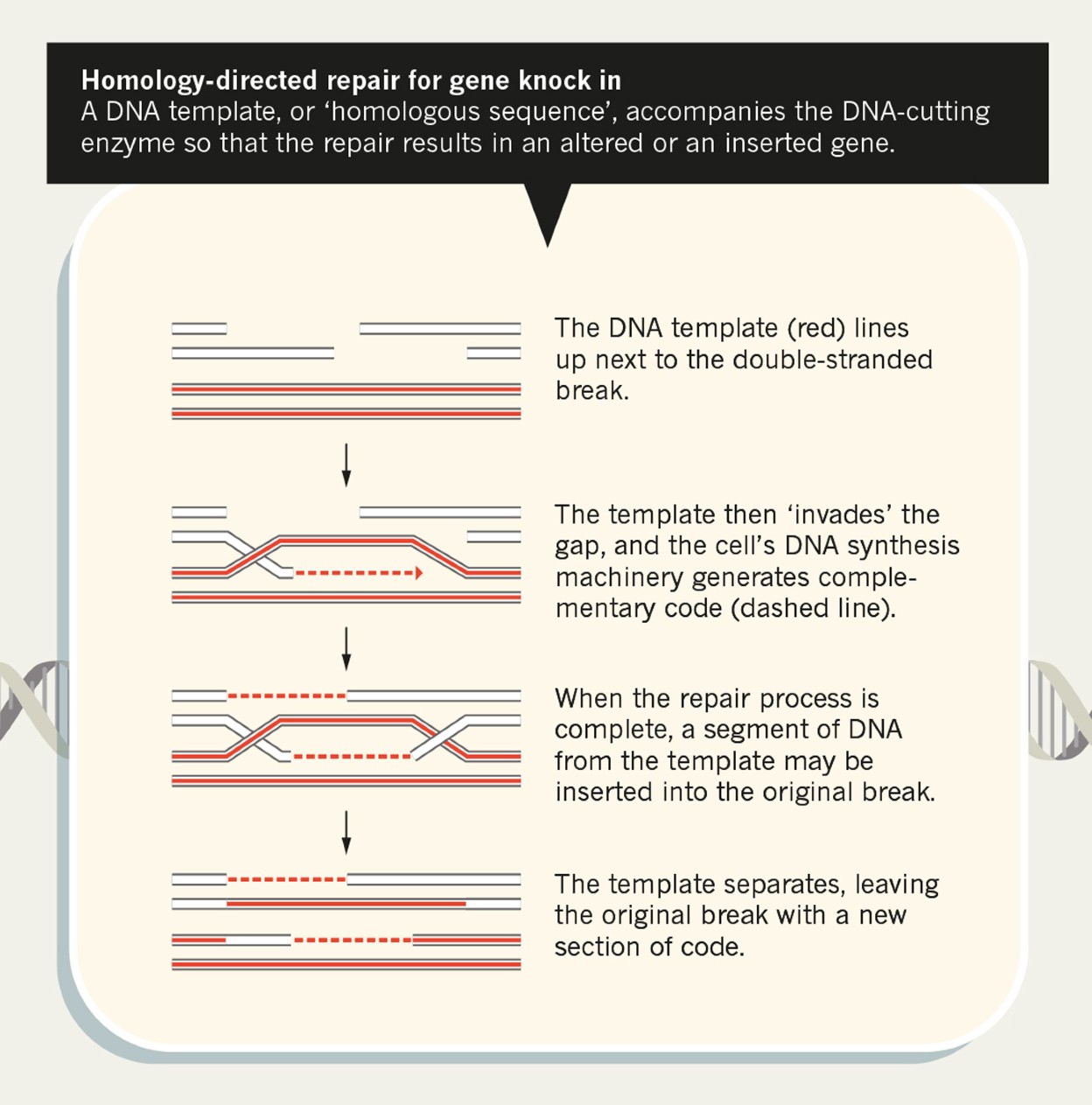 Countries are grappling with how to appropriately regulate human germline editing. As of December, before a Washington DC meeting organized by UK, US and Chinese scientific societies, at least 29 countries have banned germline modification.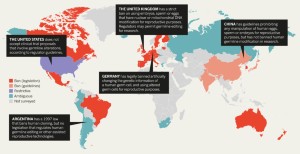 The newest of the three main gene-editing tools, CRISPR–Cas9, has spread far and wide. Massachusetts-based Addgene, a non-profit plasmid repository that distributes CRISPR–Cas9 editing kits to 83 countries, sends the largest proportion of its kits to US researchers.

Related links
Related links
Related links in Nature Research
Related external links
About this article
Cite this article
Maxmen, A. Three technologies that changed genetics. Nature 528, S2–S3 (2015). https://doi.org/10.1038/528S2a
Published:

Issue Date:

DOI: https://doi.org/10.1038/528S2a