Throughout history, gold has been prized around the world and eagerly sought. But where does it come from, and where does it all go? By Neil Savage.
Where does gold come from?
Gold production pales in comparison to that of other technologically important minerals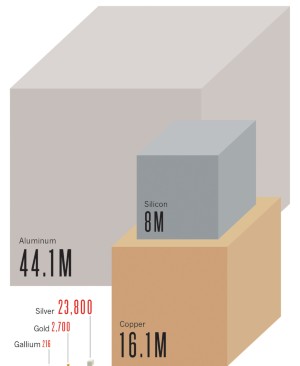 Electrons orbit the nucleus at half the speed of light, relativistically shrinking the highest-energy (6s) orbital in a way that accounts for gold's chemical stability and hue.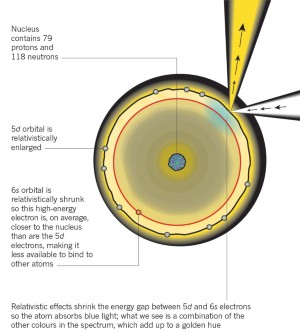 Worldwide demand for gold in 2011
Gold is mostly required for jewellery, technology and money.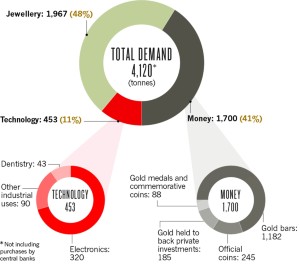 The price of gold, long set by governments, remained steady from the early eighteenth century well into the twentieth century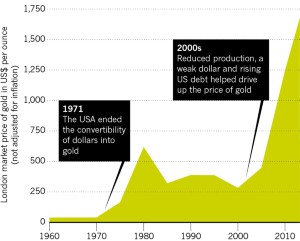 Key moments in the use of the precious metal in science and technology


About this article
Cite this article
Savage, N. Resources: Mine, all mine!. Nature 495, S2–S3 (2013). https://doi.org/10.1038/495S2a