Hydrogen is hailed as a non-polluting synthetic fuel that could replace oil, especially for transport applications. The technology to make this a reality — particularly hydrogen-storage materials — has been a long time coming, but the first commercial vehicles might now be only a few years away.
Access options
Subscribe to Journal
Get full journal access for 1 year
$199.00
only $3.83 per issue
All prices are NET prices.
VAT will be added later in the checkout.
Rent or Buy article
Get time limited or full article access on ReadCube.
from$8.99
All prices are NET prices.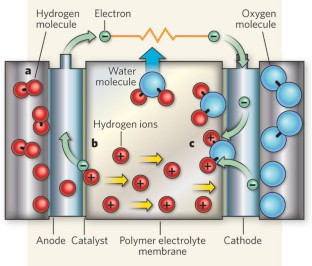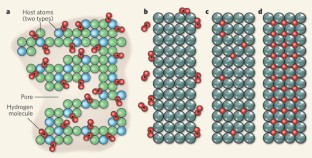 About this article
Cite this article
Schlapbach, L. Hydrogen-fuelled vehicles. Nature 460, 809–811 (2009). https://doi.org/10.1038/460809a
Comments
By submitting a comment you agree to abide by our Terms and Community Guidelines. If you find something abusive or that does not comply with our terms or guidelines please flag it as inappropriate.