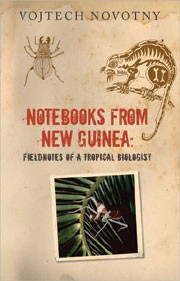 In Notebooks from New Guinea (Oxford University Press, 2009), tropical biologist Vojtech Novotny describes vividly what it is like to work deep in the malaria-infested Papuan rainforest. Sharing his personal experiences of setting up a research station in this remote and lawless place, he reflects on the clash between the cultures of Papua New Guinea and Europe. Novotny is humbled by the folk knowledge of local tribes, and colourfully describes their customs and interactions with loggers and conservationists.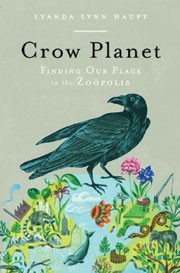 The urban wilderness is the home of naturalist Lyanda Lynn Haupt. In Crow Planet (Little, Brown, 2009), she weaves into a series of stories the science, history and mythology of these independent and charismatic birds. Crows are noisy, boisterous and quick to learn and adapt to urban life. Through her closely observed portraits of these creatures, Haupt urges us to pay more attention to nature within our city landscapes.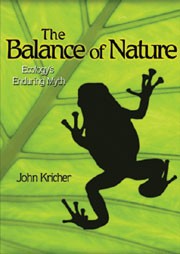 John Kricher tackles the history of ecology in his new book, The Balance of Nature (Princeton University Press, 2009). Arguing that nature is far from poised and is constantly in flux, he asks why we hold on to the idea of ecological balance. He finds that the roots of our desire for order are ancient, and predate Aristotle. But solutions to today's environmental problems require us to take a more dynamic view of nature. Ultimately, he explains, evolution is the driver of natural systems.
About this article
Cite this article
Baker, J. Ecology reading. Nature 460, 691 (2009) doi:10.1038/460691b
Comments
By submitting a comment you agree to abide by our Terms and Community Guidelines. If you find something abusive or that does not comply with our terms or guidelines please flag it as inappropriate.