Earth's magnetic field is unstable. Not only does it vary in intensity, but from time to time it flips, with the poles reversing sign. Much of this behaviour remains a mystery, but a combination of geomagnetic observations with theoretical studies has been providing enlightenment.
This is a preview of subscription content
Access options
Subscribe to Journal
Get full journal access for 1 year
$199.00
only $3.90 per issue
All prices are NET prices.
VAT will be added later in the checkout.
Tax calculation will be finalised during checkout.
Rent or Buy article
Get time limited or full article access on ReadCube.
from$8.99
All prices are NET prices.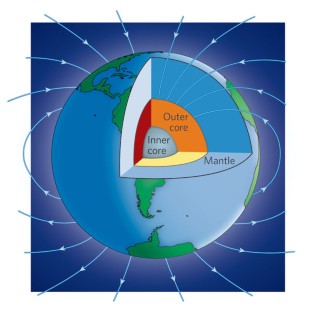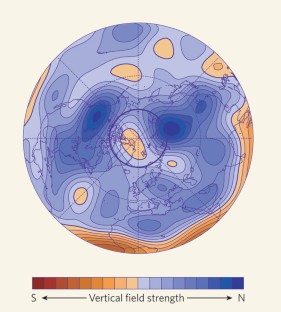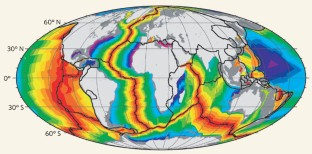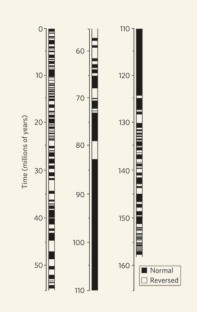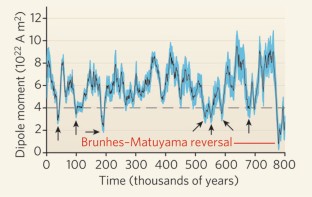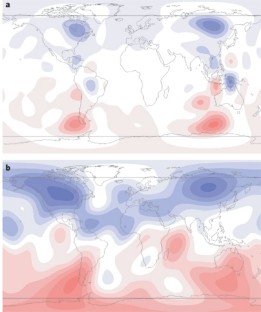 About this article
Cite this article
Gubbins, D. Geomagnetic reversals. Nature 452, 165–167 (2008). https://doi.org/10.1038/452165a