Atlas of Human Anatomy and Surgery Taschen: £100, $200, €150
The science of anatomy reached a peak in nineteenth-century Paris, where anatomist Jean Baptiste Marc Bourgery and illustrator Nicolas Henri Jacob completed a monumental opus on anatomy and surgery.
The eight-volume work, which incorporates more than 700 illustrations of remarkable clarity and distinctive style, took two decades to complete.
The plates are now reproduced in their entirety in the Atlas of Human Anatomy and Surgery (Taschen, £100, $200, €150), which has accompanying text in French, English and German.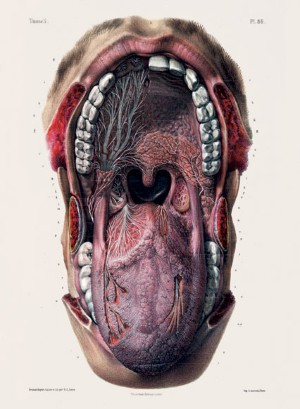 Rights and permissions
To obtain permission to re-use content from this article visit RightsLink.
Comments
By submitting a comment you agree to abide by our Terms and Community Guidelines. If you find something abusive or that does not comply with our terms or guidelines please flag it as inappropriate.