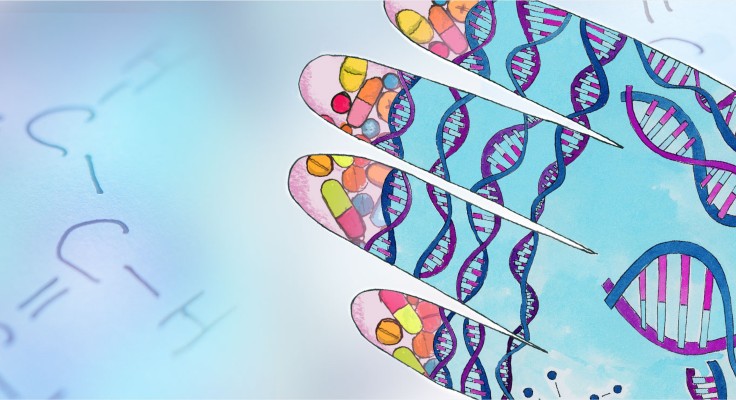 Suo-wen Xu

Iqra Ilyas

Jian-ping Weng
Min Huang

Mei-yu Geng

Jian Ding

Can-rong Wu

Wan-chao Yin

H. Eric Xu

Wen-lu Yan

Tian-qun Lang

Ya-ping Li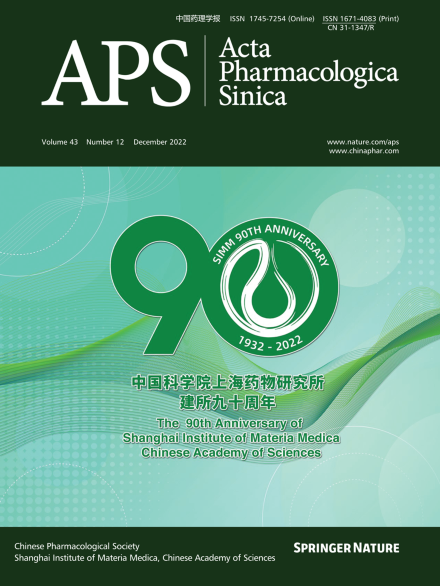 Announcements
State Key Laboratory of Drug Research (SKLDR), which was approved by Chinese Academy of Sciences under the unremitting efforts of reorganizing the state key laboratory system, is recruiting a Deputy Director. The candidate is expected to help SKLDR to continuously improve the academic influence and the ability to transform new drug achievements into real productivity.
Young Joo Lee

Miso Park

Keon Wook Kang

Min Huang

Mei-yu Geng

Jian Ding

Wei-liang Qi

Hui-yu Li

Ling-hua Meng

Paula Fernández-Palanca

Tania Payo-Serafín

José L. Mauriz

Lin-hui Zhai

Kai-feng Chen

Min-jia Tan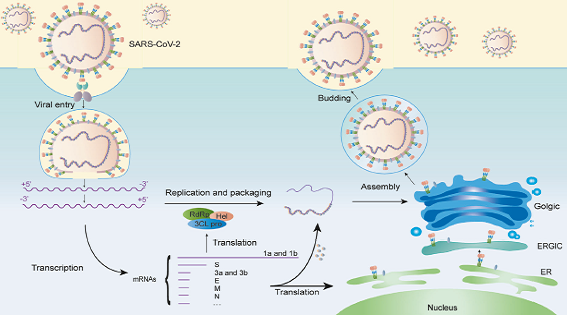 In this collection, we provide a broad overview of recent advances for anti-Covid-19 treatment. We hope it will deepen our understanding about the molecular mechanisms and development of antivirus drugs targeting Covid-19.