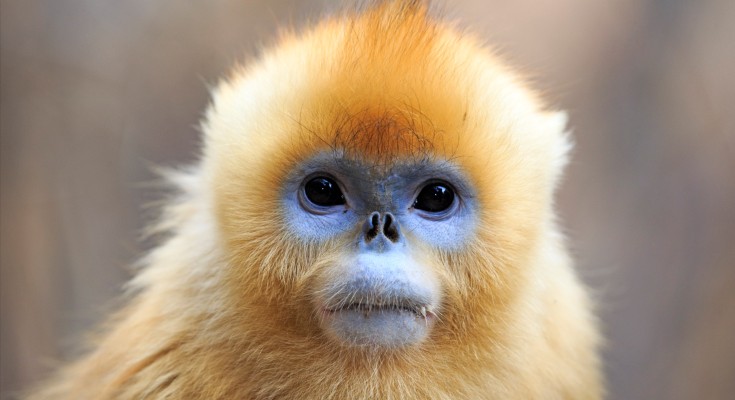 Genomes of humans' closest relatives provide insight for conservation, human disease and the origins of social structures.
Featured Content
UAE's MBR Explorer aims to solve mystery of ultra-red celestial body in the asteroid belt beyond Mars.

Watered-down language in the latest draft of the 'pandemic treaty' worries researchers.

A survey of mortality data from low- and middle-income countries shows that government-led cash transfer programmes are associated with decreased mortality among women and children under five years of age.

Aaron Richterman

Christophe Millien

Harsha Thirumurthy

In a 'bioblitz', scientists catalogue the incredible diversity of bryophytes in a temperate rain forest. Plus, a 'loss and damage' fund for biodiversity and how chemists can now edit molecule cores atom by atom.
First truly single aperiodic tile discovered that can cover an infinite surface without repeating itself.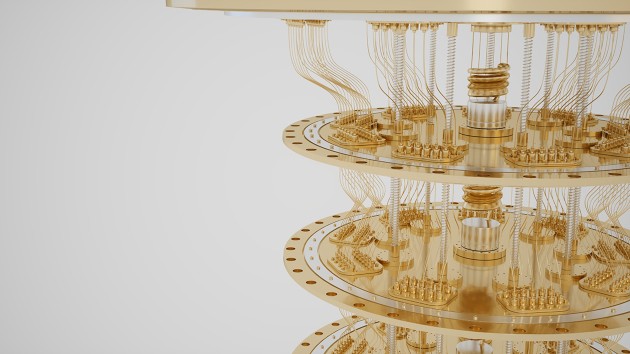 From smartphones to supercomputers, modern computers work by manipulating digital 1s and 0s.