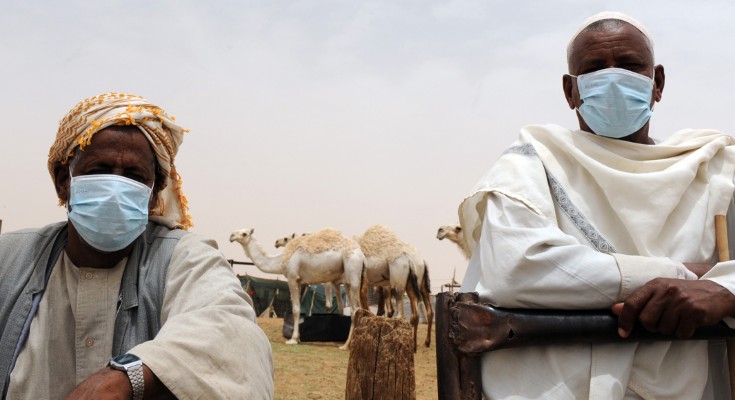 The World Health Organization's disease reports reflect public-health priorities and surveillance capabilities.
Featured Content
Fireworks display from rare dying star is unlike anything astronomers have seen.

Pfizer, GSK and Moderna are ahead in the race to produce vaccines against respiratory syncytial virus — what will be their impact?

Serine deficiency can increase small fibre neuropathy in wild-type mice and serine replacement in diabetic mice alleviates diabetic neuropathy, directly linking amino acid metabolism to peripheral nerve disorders.

Michal K. Handzlik

Jivani M. Gengatharan

Christian M. Metallo

Laboratory studies show that antidepressants ramp up bacteria's defence mechanisms. Plus, liquid-metal robots can melt and re-form and debate rages over disruptive science.