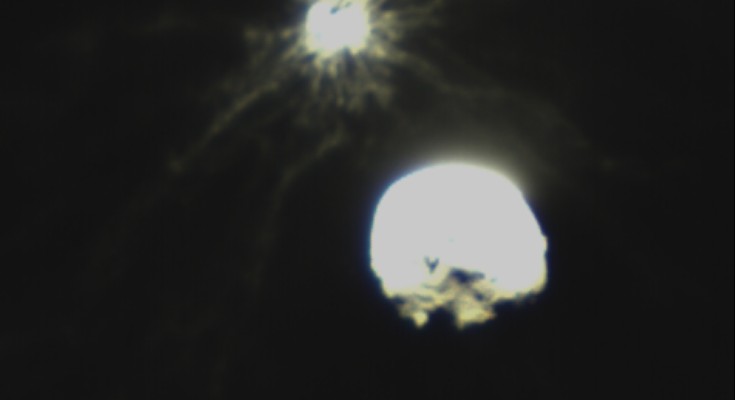 Astronomers are 'stoked' as data pour in from the celestial crash.
Featured Content
Radar images reveal clues to the history of a largely unexplored region.

Researchers are hunting through waste water for heavily mutated SARS-CoV-2 variants that could be the next Omicron.

An additive manufacturing method using a team of autonomous aerial robots allows for scalable and adaptable three-dimensional printing, and is used to deposit building materials during flight.

Ketao Zhang

Pisak Chermprayong

Mirko Kovac

How open windows, adequate ventilation and ultraviolet sterilization can clean the air — and regulation can stop pollutants at the source. Plus, peek under the surface of Mars and hunt a cryptic lineage of SARS-CoV-2 through the sewers.
When programmes expand, new complexities and indirect consequences must be studied.
The nomenclature for human multicellular models of nervous system development and disease, including organoids, assembloids and transplants, is discussed and a consensus framework is presented.

Observations reveal the presence of large volumes of ionized gas surrounding four galaxy clusters. The properties of these 'megahaloes' are distinct from those of similar haloes near the clusters, implying different formation mechanisms.

Computational simulation of interactions of each of 75 million molecules with a model structure of the 5-HT2A receptor, which mediates the actions of psychedelic drugs, identified molecules that selectively activate the receptor. When tested in mice, two of these compounds had antidepressant-like actions without the side effects of psychedelic drugs.

Scarce evidence indicates that key evolutionary steps for jawed vertebrates occurred during or before the Silurian period, 444 million to 419 million years ago. Fossil finds pull back the curtain on this interval.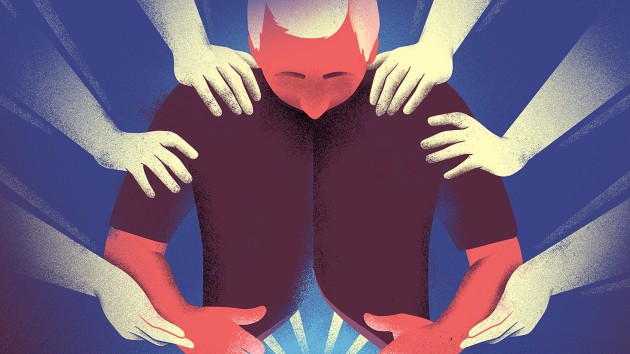 There is no malignancy more common for a man in a high-income country than prostate cancer.