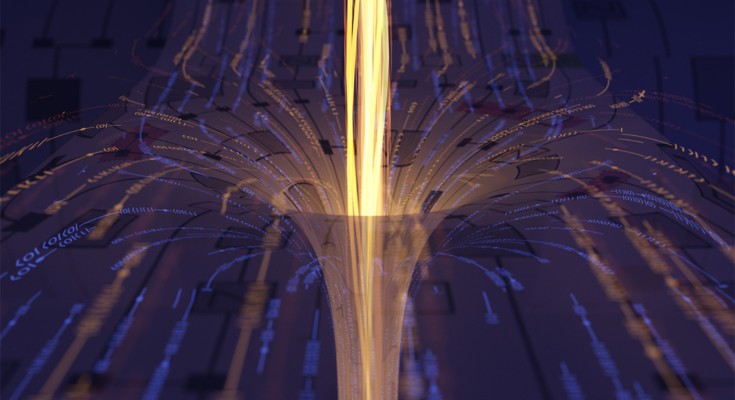 An unusual teleportation experiment is just ordinary quantum physics, but was inspired by tunnels through an exotic 'toy universe'.
Featured Content
A nutritious fluid secreted by pupating ants helps to feed the rest of the colony, and could play a part in the evolution of social structures.

Vaccinating more older people, stocking up on antiviral drugs and expanding hospital facilities would help to ease the transition away from zero COVID.

A sparsified SYK model is constructed using learning techniques and the corresponding traversable wormhole dynamics are observed, representing a step towards a program for studying quantum gravity in the laboratory.

Daniel Jafferis

Alexander Zlokapa

Maria Spiropulu

Resist the temptation to push for quick returns on basic biology research, implores a Nature editorial. Plus, ants make milk to feed their young and a beak fossil upends the bird evolutionary tree.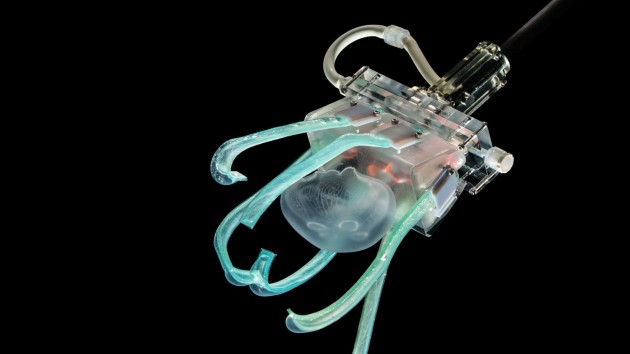 The field of artificial intelligence (AI) and robotics research is new and consequently it's expanding at a rapid rate.