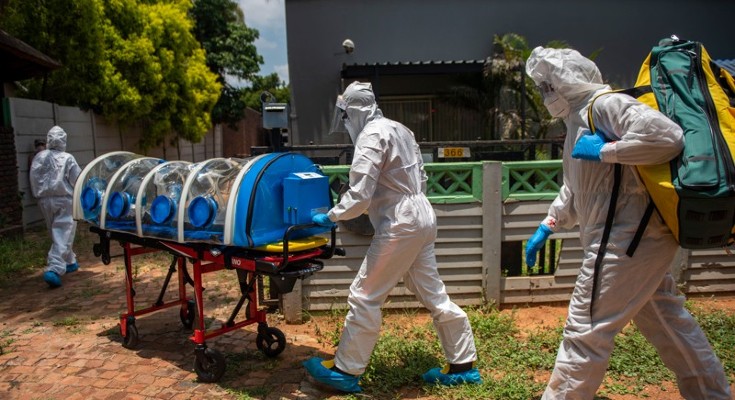 Researchers are racing to determine whether a fast-spreading coronavirus variant poses a threat to COVID vaccines' effectiveness.
Featured Content
An analysis showing that the National Health and Medical Research Council awards fewer 'investigator grants' to women prompts thousands to sign a petition calling for gender quotas.

Since NASA introduced a double-blind review system to reduce bias, more successful proposals are coming from astronomers who haven't been awarded observation time before.

The core North American monsoon arises through topographic steering of the jet stream, and should be considered as convection-enhanced orographic rainfall produced by a mechanically forced stationary wave.

William R. Boos

Salvatore Pascale

Health-care leaders in the United States warn about the consequences of Thanksgiving-holiday travel and social mixing. Plus, the physics of snapping your fingers, and how one university is tackling research integrity.
Nature highlights three key infographics from the week in science and research.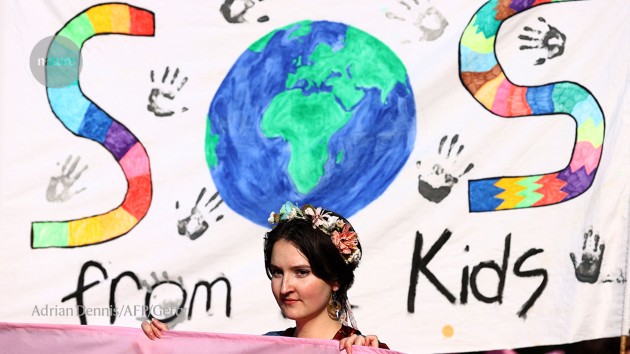 The 26th Conference of the Parties (COP26) in Glasgow in November is a pivotal moment for action on climate change.