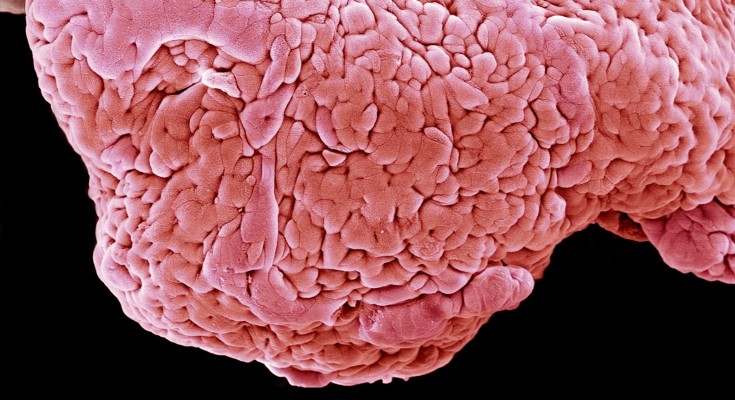 Signals originating in the brain make their way to gut nerve cells, leading to a release of inflammatory chemicals.
Featured Content
Scientists say the system will help safeguard nature, but they want more transparency about the zones chosen for conservation.

The device provides a connection between the brain and spinal cord, allowing thought to control movement.

A large-scale, five-year study in Indonesia finds that enriching oil palm-dominated landscapes with patches of trees bolsters biodiversity and ecosystem functioning without impairing oil palm yields but should not replace forest protection.

Delphine Clara Zemp

Nathaly Guerrero-Ramirez

Holger Kreft

Even the scientists who have made quantum computers their life's work say they can't do anything useful yet — but the future is bright. Plus, how China's data privacy laws affects researchers and LIGO is back, better than ever.
The human reference genome is fundamental to basic, translational and clinical research.