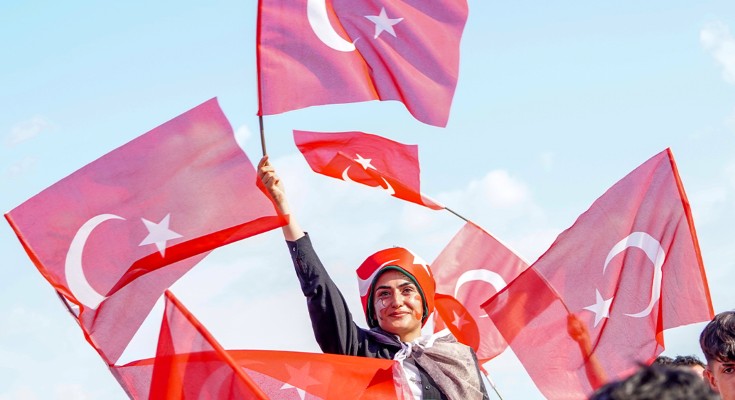 Researchers expect the administration to further restrict autonomy and free speech. Some say they will migrate or retire.
Featured Content
Analysis of more than 100 studies of non-invasive electrical brain stimulation probes whether the controversial technology works.

Signals originating in the brain make their way to gut nerve cells, leading to a release of inflammatory chemicals.

A large-scale, five-year study in Indonesia finds that enriching oil palm-dominated landscapes with patches of trees bolsters biodiversity and ecosystem functioning without impairing oil palm yields but should not replace forest protection.

Delphine Clara Zemp

Nathaly Guerrero-Ramirez

Holger Kreft

Even the scientists who have made quantum computers their life's work say they can't do anything useful yet — but the future is bright. Plus, how China's data privacy laws affects researchers and LIGO is back, better than ever.
Our voices were crucial in persuading UN states to back legal obligations to act on climate change. Here's how we did it.
The human reference genome is fundamental to basic, translational and clinical research.