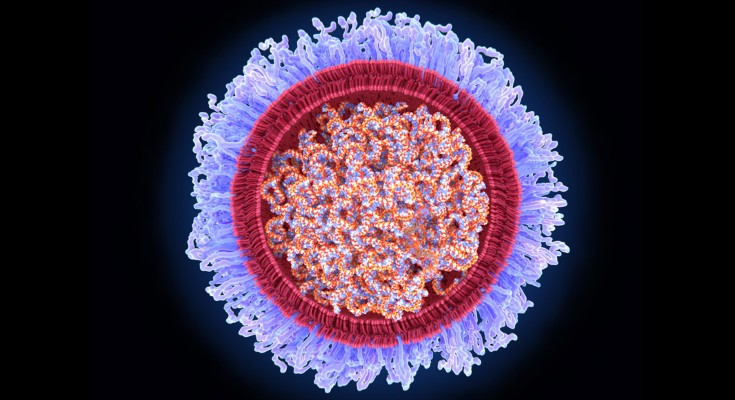 Nature talks to experts about how mRNA is transforming medicine.
Featured Content
An algorithm that takes just seconds to scan a paper for duplicated images racks up more suspicious images than a person.

Pierre Agostini, Ferenc Krausz and Anne L'Huillier receive award for ultra-short pulses of light, which have enabled the close study of electrons.

Davide Castelvecchi

Katharine Sanderson

Magnetically confined neutral antihydrogen atoms released in a gravity field were found to fall towards Earth like ordinary matter, in accordance with Einstein's general theory of relativity.

E. K. Anderson

C. J. Baker

J. S. Wurtele

More than half of respondents to our poll say the Nobels need to change. Plus, a US government shutdown would disrupt science and how researchers are tackling deepfakes.
The commercial success of RNA vaccines for COVID-19 has revved up interest in circular RNAs as the next generation of therapies.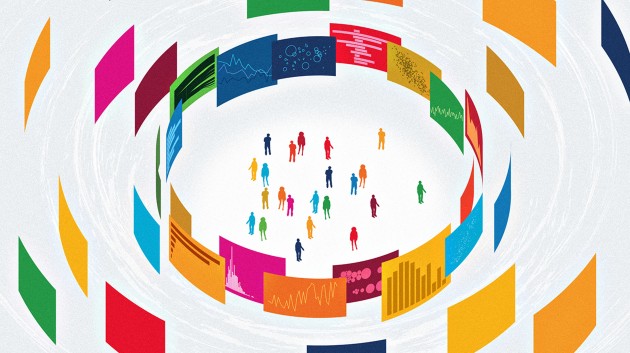 The year 2023 marks the mid-point of the 15-year period envisaged to achieve the Sustainable Development Goals, targets for global development adopted in September 2015 by all United Nations Member States.