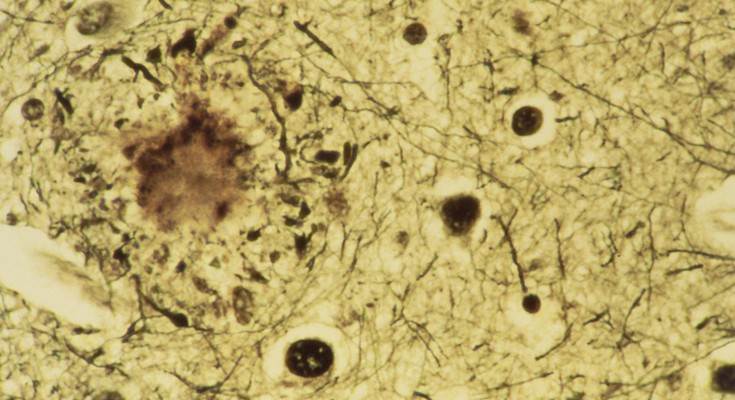 Researchers are cautiously optimistic following companies' announcement of positive results for lecanemab.
Featured Content
Researchers are rushing to calculate the greenhouse-gas emissions resulting from mysterious leaks in major gas pipelines that connect Russia to Europe.

Monkeypox rampant in wildlife would make the virus impossible to control, warn scientists.

Two new species of well-preserved jawed fishes with complete bodies from the early Silurian period (Telychian age, around 436 million years ago) of Chongqing, South China are described: a jawed stem gnathostome, Xiushanosteus mirabilis, and a chondrichthyan, Shenacanthus vermiformis.

You-an Zhu

Qiang Li

Min Zhu

People are getting their brains scanned after taking psychedelic drugs. Plus, how COVID lockdowns changed bird behaviour, and the calibration of the Webb space telescope has caused "a little bit of panic".
In a large study, researchers identified several areas of the mouse genome that influence longevity.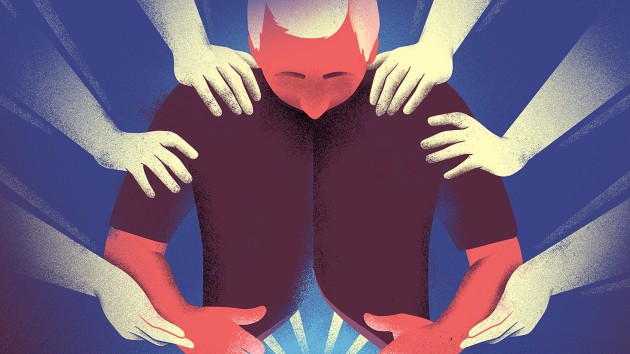 There is no malignancy more common for a man in a high-income country than prostate cancer.