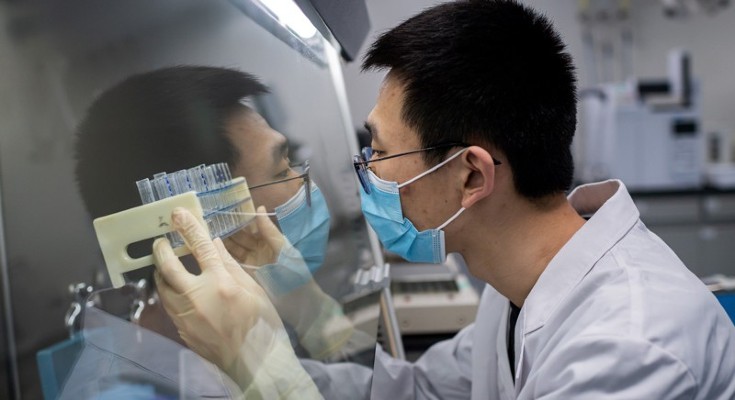 Companies could struggle to enrol enough trial participants, or gather enough data to convince regulatory agencies that the shots work.
Featured Content
Perseverance will stow away rocks for eventual delivery to Earth, and will listen for Martian sounds for the first time.

Researchers say now is bad time to introduce a system for naming viral species, when scientists are focused on the coronavirus outbreak.

Neeltje van Doremalen

Teresa Lambe

Vincent J. Munster

The Serum Institute of India is getting ready to make millions of doses of a promising COVID-19 vaccine. Plus: watch human sperm corkscrew around to swim faster and lessons from astronomy's big move into the cloud.
As the United Nations warns of famine on a scale not seen in 50 years, researchers must help to build agile, inclusive data collection and analysis to inform agricultural policy.

Jaron Porciello

Hale Ann Tufan

Ronnie Coffman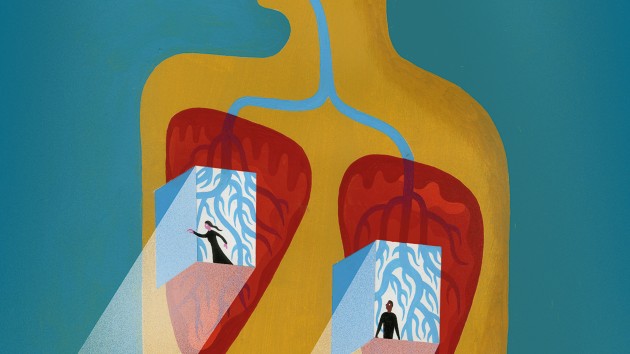 New therapies are turning cystic fibrosis, an inherited disorder that causes a vicious cycle of mucus build-up, infection and inflammation, into a more manageable condition that people can survive into adulthood.