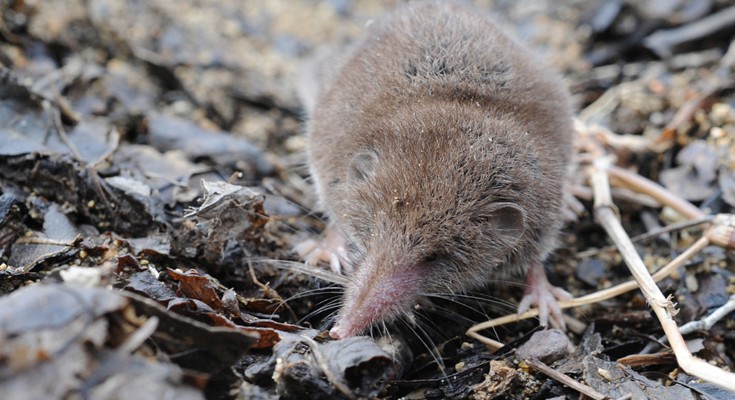 The henipavirus can cause respiratory symptoms and is related to Nipah and Hendra viruses, but cannot spread easily in people.
Featured Content
Viral levels resurge in more than 10% of untreated people with COVID-19, but early data hint that the rebound is even more pronounced after antiviral treatment.

Abortions will continue, but might be harder to access safely.

The survival of southern boreal tree saplings decreases in response to even modest warming and reduced rainfall, which,together with species-specific growth responses, could lead to regeneration failure of currently dominant tree species.

Peter B. Reich

Raimundo Bermudez

Artur Stefanski

The BA.2.75 variant is rising fast in the country, but hospitalization rates are low so far.
Nature highlights three key graphics from the week in science and research.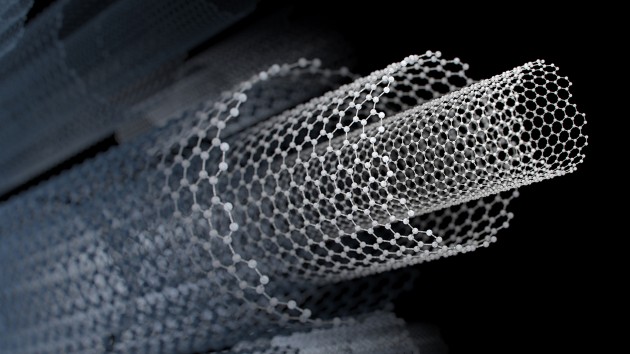 With the right building blocks, nanoscience can revolutionize industries, whether it's driving a new era in computing, boosting crop resilience or advancing medical innovations.