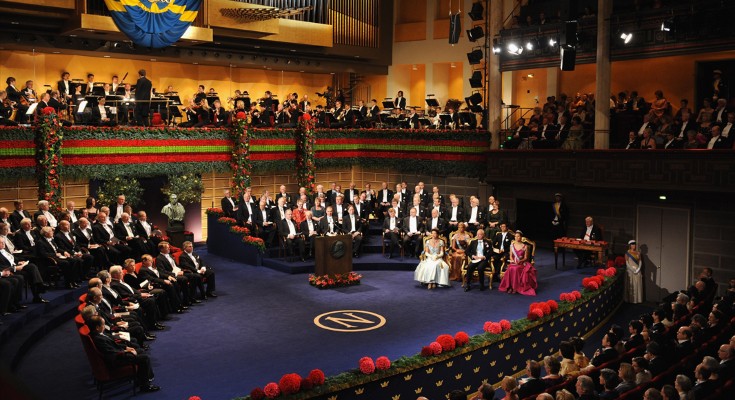 Nobel laureates often receive the prize decades after their groundbreaking research — and that delay is getting longer.
Featured Content
People with an abundance of specific neurons are more likely to escape cognitive decline despite having signs of Alzheimer's in their brains.

With a few modifications, ChatGPT-like models could enhance the art of identifying future laureates.

Magnetically confined neutral antihydrogen atoms released in a gravity field were found to fall towards Earth like ordinary matter, in accordance with Einstein's general theory of relativity.

E. K. Anderson

C. J. Baker

J. S. Wurtele

The Wide Field Survey Telescope will scan the skies for stellar explosions. Plus, how to do science in a violent border region and how much we owe to earthworms.
Psychologist Anjila Sultan returned to the city where she grew up, after witnessing the effects of war and cultural pressures on mothers and children.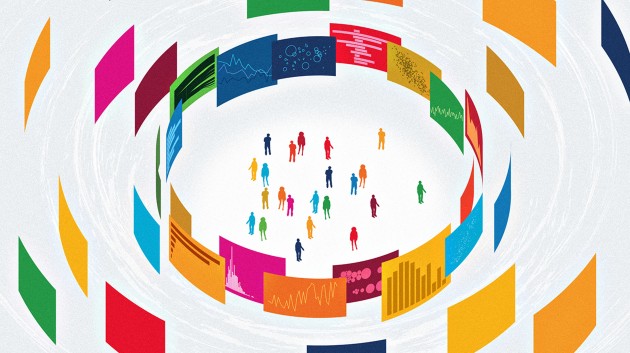 The year 2023 marks the mid-point of the 15-year period envisaged to achieve the Sustainable Development Goals, targets for global development adopted in September 2015 by all United Nations Member States.