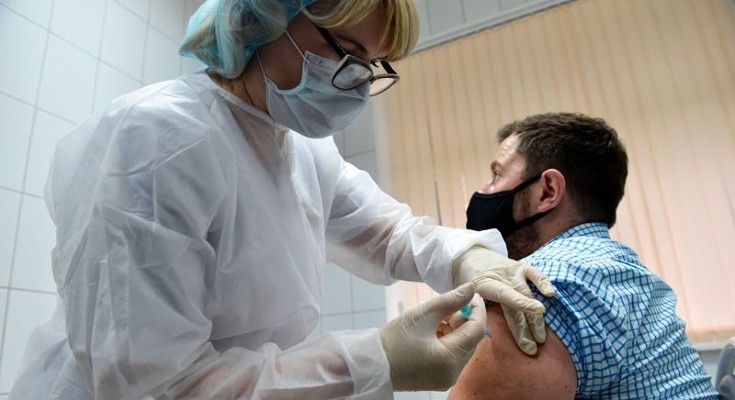 Advisory groups around the world release guidance to prioritize healthcare workers and those in front-line jobs.
Featured Content
Rapid antigen tests are designed to tell in a few minutes whether someone is infectious. Will they be game changers?

The rhythmic activity of a single layer of neurons has now been shown to cause dissociation — an experience involving a feeling of disconnection from the surrounding world.

A giant planet candidate roughly the size of Jupiter but more than 14 times as massive is observed by TESS and other instruments to be transiting the white dwarf star WD 1856+534.

Andrew Vanderburg

Saul A. Rappaport

Liang Yu

Despite our intimate familiarity with fire, we still struggle with a complete understanding of it. Plus, fast antigen coronavirus tests and increasingly impenetrable papers.
A large volume of charcoal sold in Europe comes from tropical forests and is often incorrectly labelled, raising questions about whether it was logged illegally.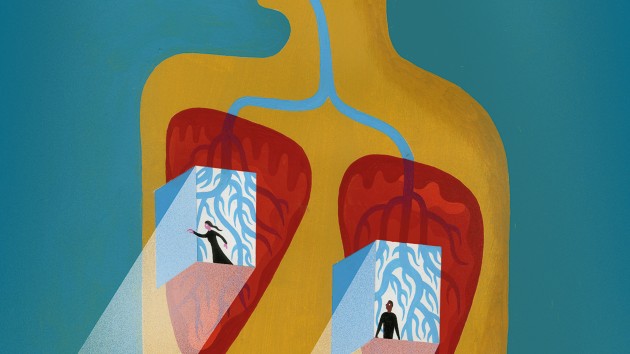 New therapies are turning cystic fibrosis, an inherited disorder that causes a vicious cycle of mucus build-up, infection and inflammation, into a more manageable condition that people can survive into adulthood.