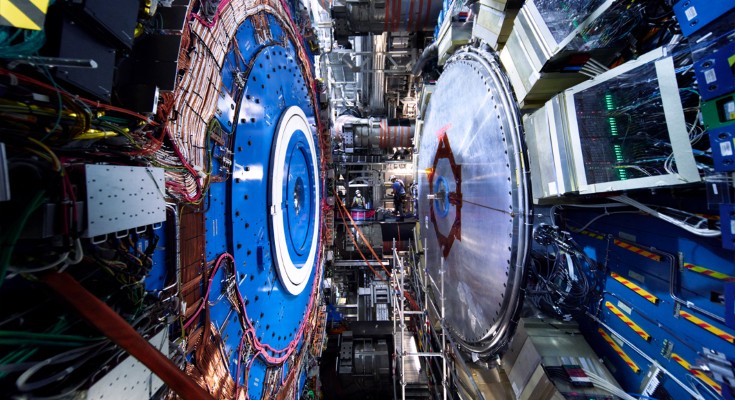 Physicists are celebrating ten years since the Higgs boson's discovery. But many of its properties remain mysterious.
Featured Content
A form of polio derived from the vaccine is probably circulating in the United Kingdom, highlighting the ongoing need for polio vaccination worldwide.

More than 90 million years ago, an adventurous parasite crawled from a bird to an ancestor of modern elephants.

The most up-to-date combination of results on the properties of the Higgs boson is reported, which indicate that its properties are consistent with the standard model predictions, within the precision achieved to date.

A Supreme Court decision will make it harder for the United States to curb greenhouse gases. Plus, how Russia's war against Ukraine is disrupting palaeontology and evidence in mice that some stomach bugs can spread in saliva.
Presenting and networking at events can be daunting for researchers with a stammer or other speech disability. Here's how colleagues can support them.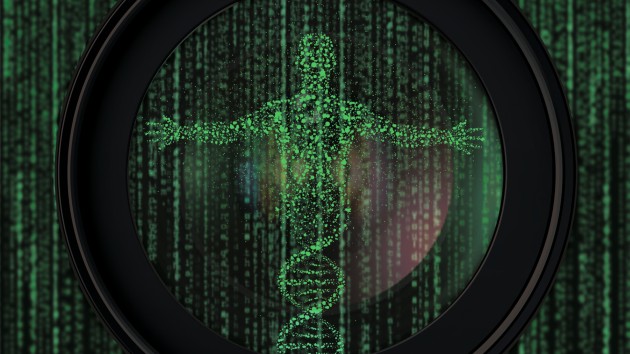 The Telomere-to-Telomere (T2T) Consortium has generated the first complete human genome.