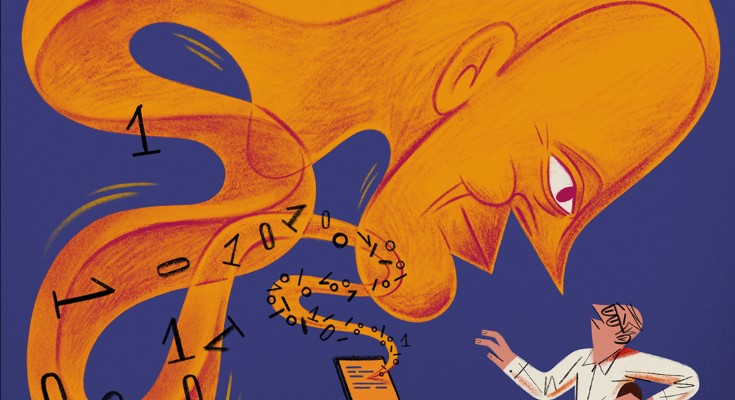 Researchers are excited but apprehensive about the latest advances in artificial intelligence.
Featured Content
Analysis finds antimicrobial drug use in agriculture is much higher than reported.

Turkey and Syria's buildings have always been vulnerable to earthquakes, but war has made things worse.

A type of universal scattering resonance between ultracold microwave-dressed polar molecules associated with field-linked tetramer bound states in the long-range potential well is observed, providing a general strategy for resonant scattering between ultracold polar molecules.

Xing-Yan Chen

Andreas Schindewolf

Xin-Yu Luo

Acting out vivid dreams can be a harbinger of neurodegenerative diseases. Plus, bacteria surprise with dogma-defying DNA packaging and how driving culture gives us 'car brain'.
Three charts from the world of research, selected by Nature editors.