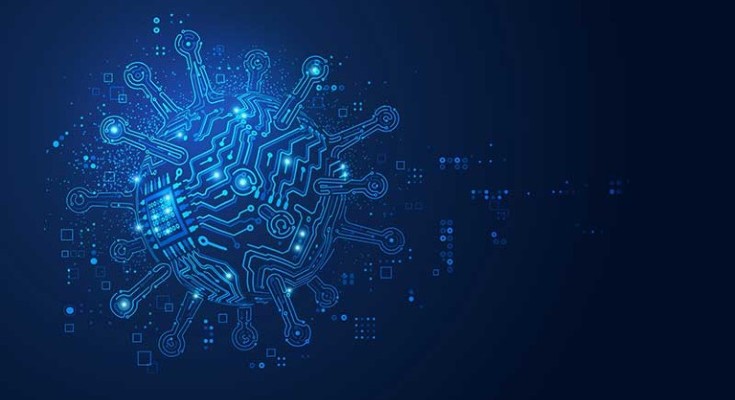 GISAID revoked researchers' access following the report, sparking discussion about findings based on data found in online repositories.
Featured Content
The results of a US case could dictate how broad patents are, and have knock-on effects for those developing drugs.

Science is beginning to uncover the multiple processes driving persistent pain. But connecting people with treatments that will help them remains a challenge.

Acceleration of 'Oumuamua is due to the release of entrapped molecular hydrogen formed through energetic processing of an H2O-rich icy body, supporting the idea that it originated as a planetesimal relic similar to Solar System comets.

Jennifer B. Bergner

Darryl Z. Seligman

Knowing how long it takes to complete specific work tasks stops work creeping into every part of your life. Plus, an elusive shape that forms never-repeating patterns, and a recipe for a seven-ingredient 'space salad'.
Chronic pain is real and ruins lives — medical attitudes to it must change.
Zaiwei Wang

Lewei Zeng

Edward Sargent

Thomas P. Greene

Taylor J. Bell

Jonathan J. Fortney

Julian Knerr

Ralf Werner

Nadine C. Hornig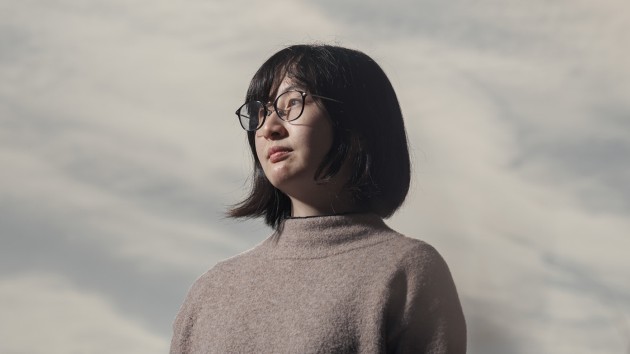 Japan is the world's third largest economy, but for years now it has lagged in science and research compared to smaller economies such as Germany and the United Kingdom.