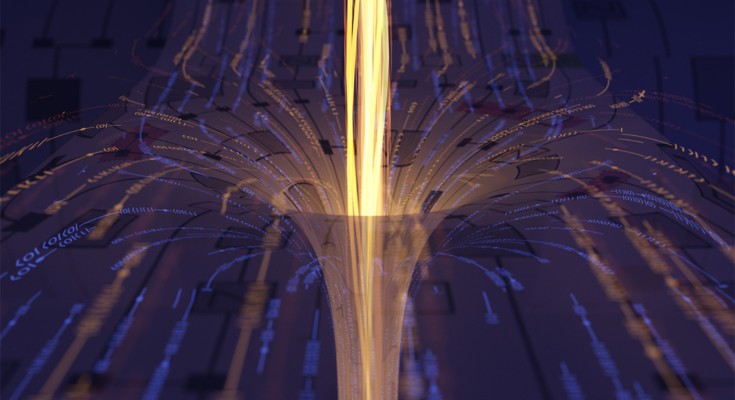 An unusual teleportation experiment is just ordinary quantum physics, but was inspired by tunnels through an exotic 'toy universe'.
Featured Content
A nutritious fluid secreted by pupating ants helps to feed the rest of the colony, and could play a part in the evolution of social structures.

Vaccinating more older people, stocking up on antiviral drugs and expanding hospital facilities would help to ease the transition away from zero COVID.

A sparsified SYK model is constructed using learning techniques and the corresponding traversable wormhole dynamics are observed, representing a step towards a program for studying quantum gravity in the laboratory.

Daniel Jafferis

Alexander Zlokapa

Maria Spiropulu

'Mpox' is the new preferred term for the disease caused by the monkeypox virus. Plus, three problems a plastics treaty could solve and deep bass makes people dance — even when they can't hear it.
Game-playing AIs that interact with humans are laying important groundwork for real-world applications.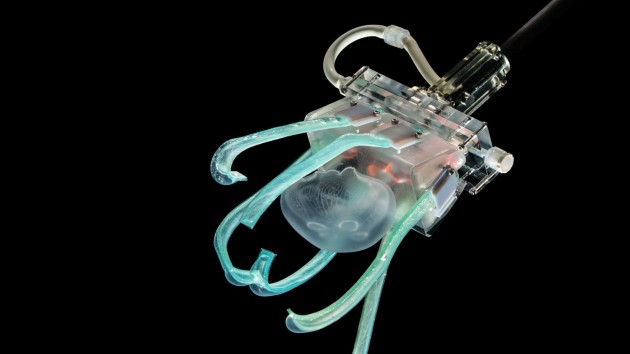 The field of artificial intelligence (AI) and robotics research is new and consequently it's expanding at a rapid rate.