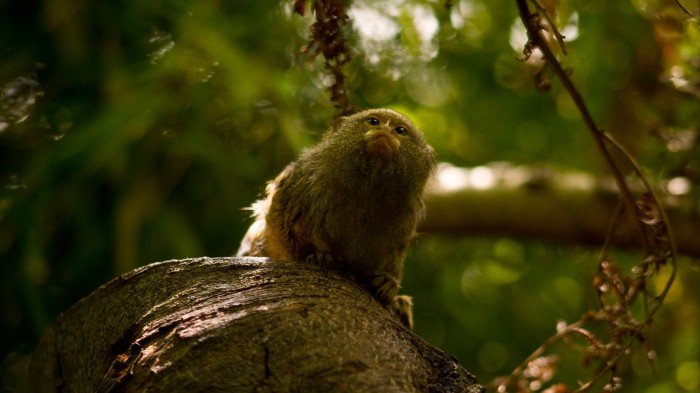 Mammals were nocturnal until the dinosaurs' decline made the daytime safer.
Most modern mammals — even those that are awake only during the day — show adaptions for the dark, such as an eye shape that maximizes low-light vision. These observations gave rise to the 'nocturnal bottleneck' hypothesis that the earliest mammals were active at night to avoid their hungry and dangerous rivals, the dinosaurs.
To test that idea, Roi Maor at Tel Aviv University in Israel, Kate Jones at University College London and their colleagues mapped the habits of more than 2,400 mammalian species onto a family tree and extrapolated the behaviour of ancestral mammals. They found evidence that mammals began to favour daylight hours only after dinosaurs died out some 66 million years ago. The ancestors of today's monkeys and apes were among the earliest mammals to come into the light, abandoning their nocturnal habits as early as 50 million years ago.
Mammals' new comfort with daytime life might help to explain their global success, the authors say.